How to Make Watermelon Popsicles
Make icy cool Watermelon Popsicles!
(You'll also be added to our weekly newsletter list)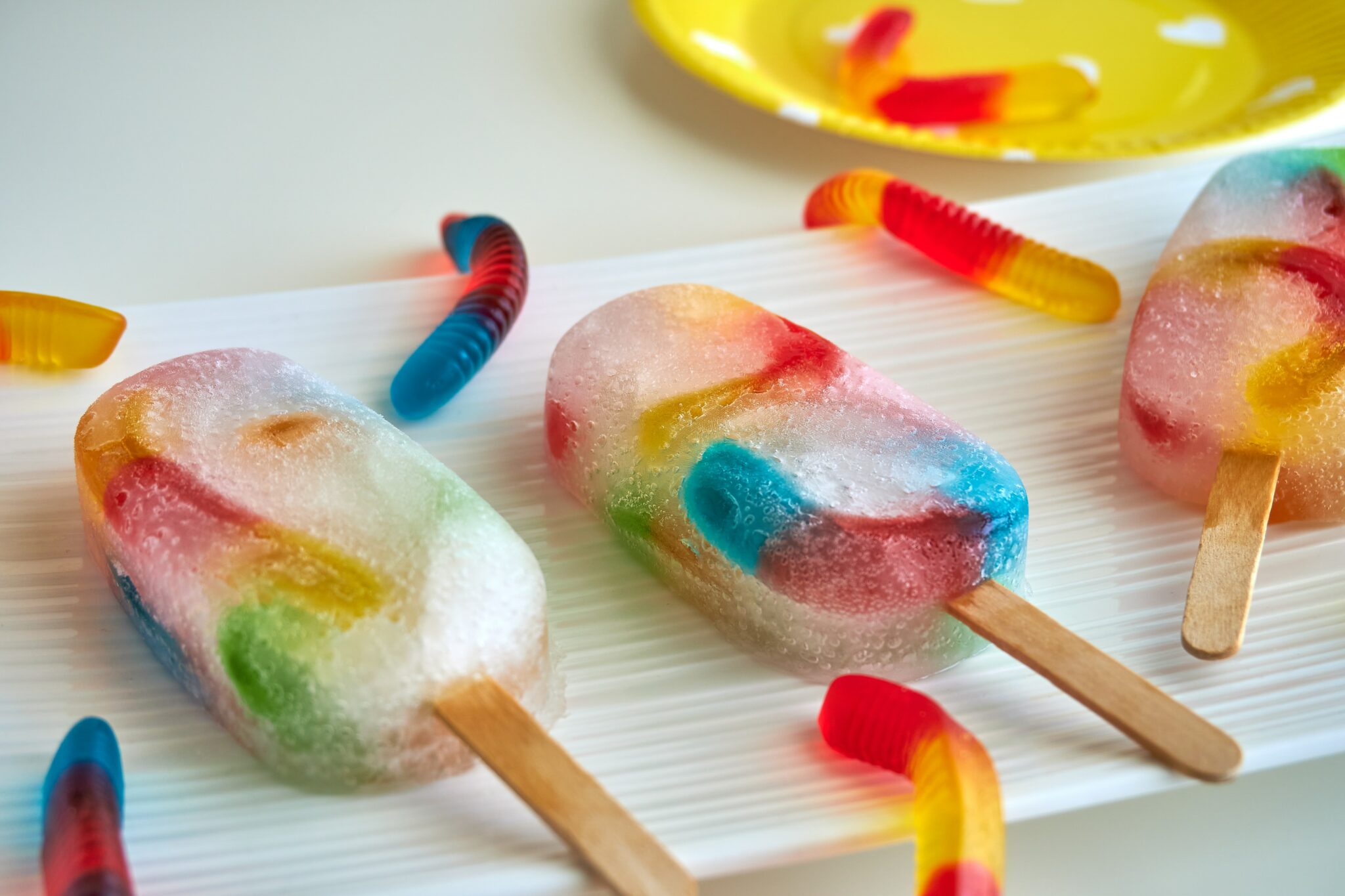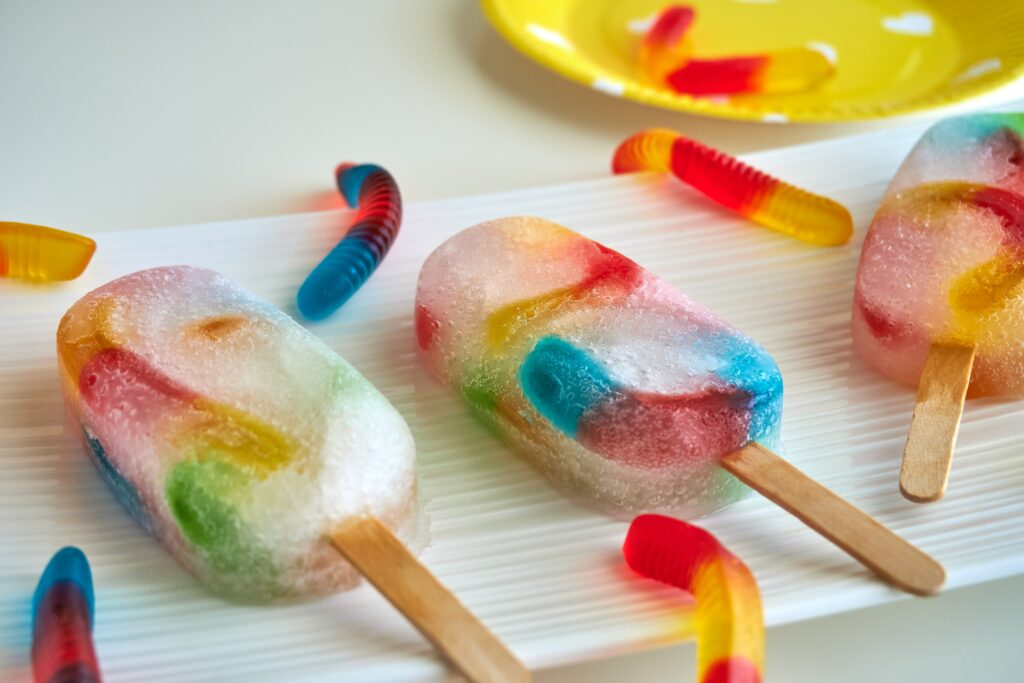 Recipe Name: Watermelon Popsicle
Preparation Time: 5  mins             Freezing time: 6 hours
Age of Cooking: 7 years & more  Serves Up to: 2 people 
(Under strict parental guidance)
2 glass watermelon juice 
8 tbsp powdered sugar
1 glass water
Mix the powdered sugar with water and make a sugar syrup
Add the sugar syrup to the watermelon juice
Pour it into the ice cream mold
Freeze for 6 hours
Enjoy your yummy popsicles
Smart Watermelon Popsicle Tips
Popsicles can be the best treat after studying in summer 😉
About Watermelon Popsicles
Watermelon popsicles are an utterly delicious frozen watermelon juice which can fulfil children's demand for ice cream and candy both at the same time. Further, the popsicle will keep the children hydrated in summer in addition to providing range of vitamins, potassium and magnesium.