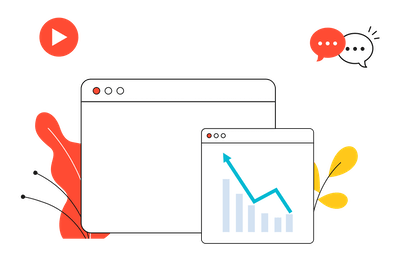 Digital audio advertising
Allow us to take your brand message to hundreds of thousands of our niche monthly podcast listeners
Drive awareness through branded podcasts and capture 'Share of Mind' of your target consumers.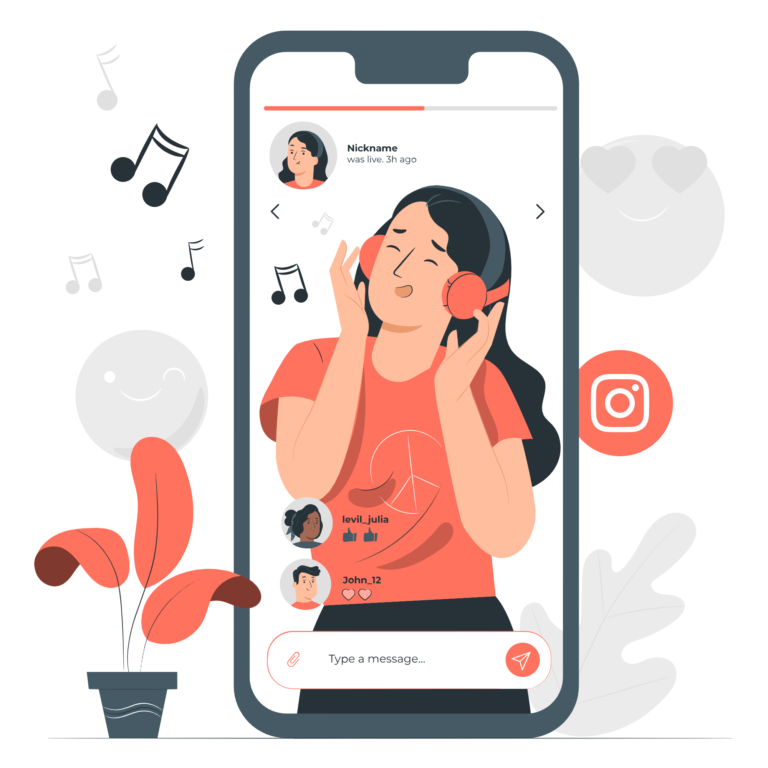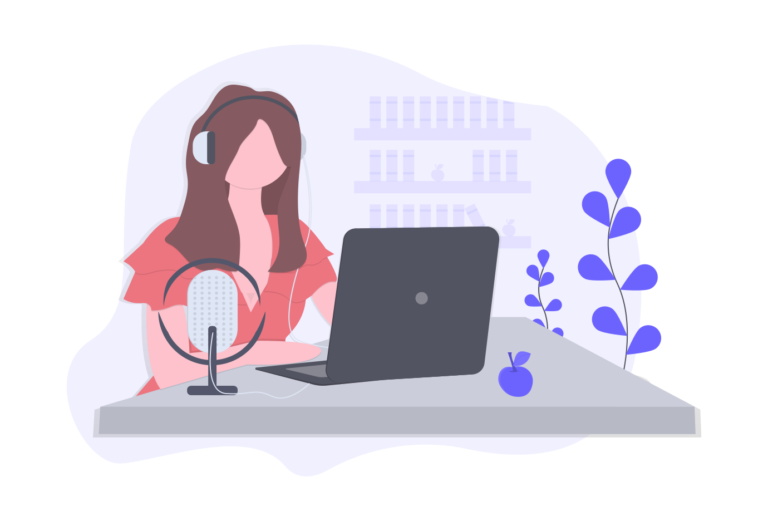 Network/Genre/
Podcast Sponsorship
Instream audio ads (as pre/mid/post-rolls) and title sponsorships for individual podcasts, a genre or entire network.
Leverage the strong association of a podcast host with their listeners to deliver your brand message effectively.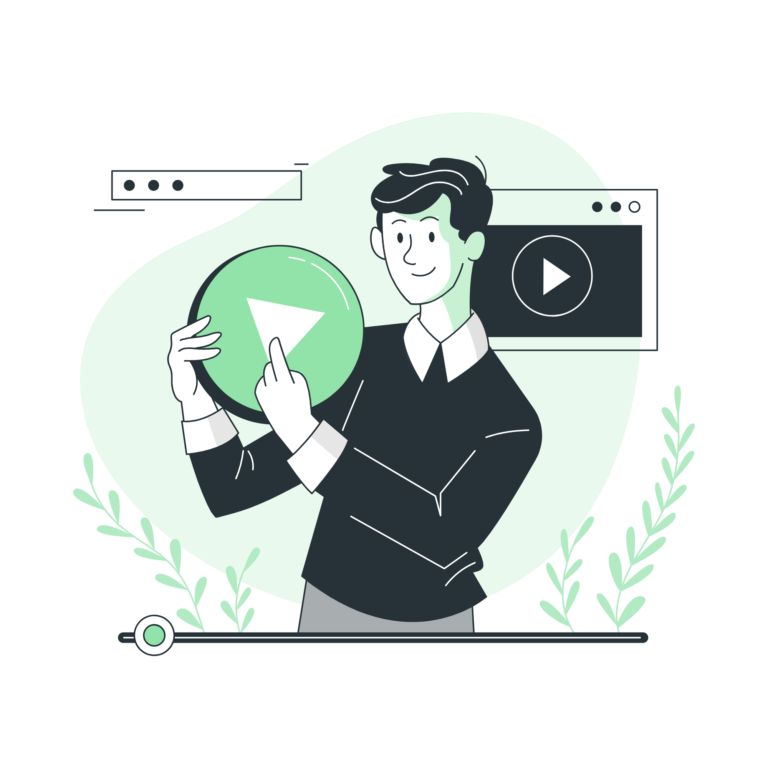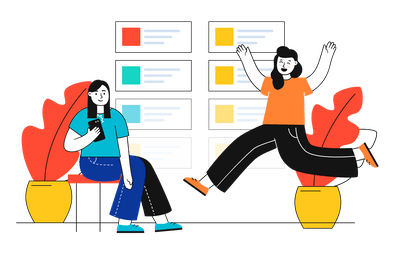 Reach an exclusive audience of young families via our custom content projects.
Programmatic In-stream Audio Ads
Deliver your own audio adverts programatically as pre/mid/post-roll and maintaining message  consistency across all marketing channels.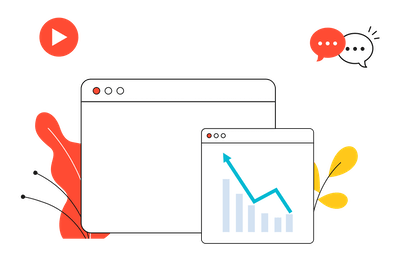 How can we support your business growth?

Reach New Users
Promote your brand to the right set of audience of young families - often not on ad supported video channels

Market to Affluent Audience
Get noticed by affluent customers with high purchasing power and affinity towards your product/service

Maximize ROAS
Advertise to highly engaged podcast listeners with reported 80% brand recall and 63% purchase intent

Brand Safe
100% curated content that ensures your brand safety as we help grow your business
Our World-Class Podcasters