50+ Best Parenting Quotes of All Time
Scroll down to read some amazing parenting love quotes.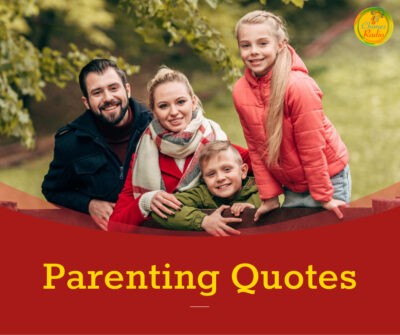 Quote of the Day- Parenting is difficult, and to be honest, we could use all the guidance we can get. Even if it comes from parenting quotes that are incredibly inspiring. The best parenting quotes encapsulate the joys of being a parent. We've compiled a list of the best parenting quotes on the internet. These parenting quotes will motivate, inspire, and entertain you.
These parenting quotes from authors, the general public, and celebrities are good, challenging, humorous, and inspiring. Also explore Chimes Radio's podcast on parenthood.
List of Parenting Love Quotes
Funny Parenting Quotes
Inspiring Parenting Quotes
Good & Positive Parenting Quotes
Mindful Parenting Quotes
Famous Parenting Quotes
Inspiring Parenting Quotes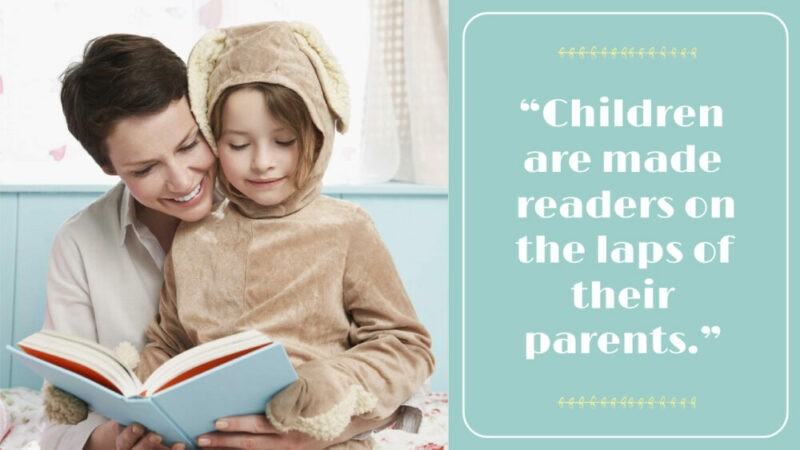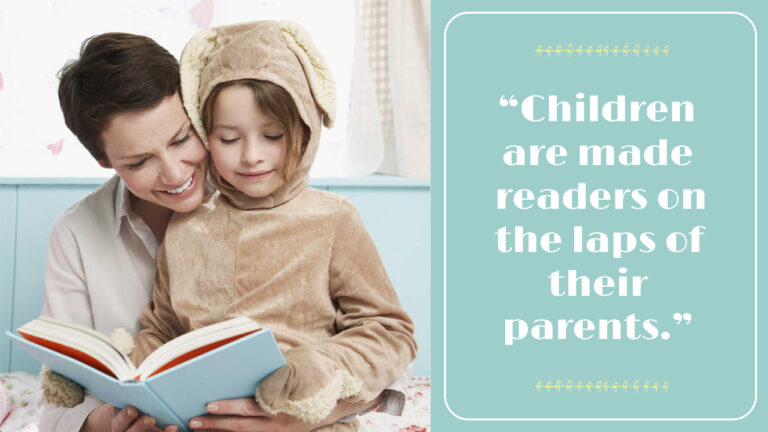 Good & Positive Parenting Quotes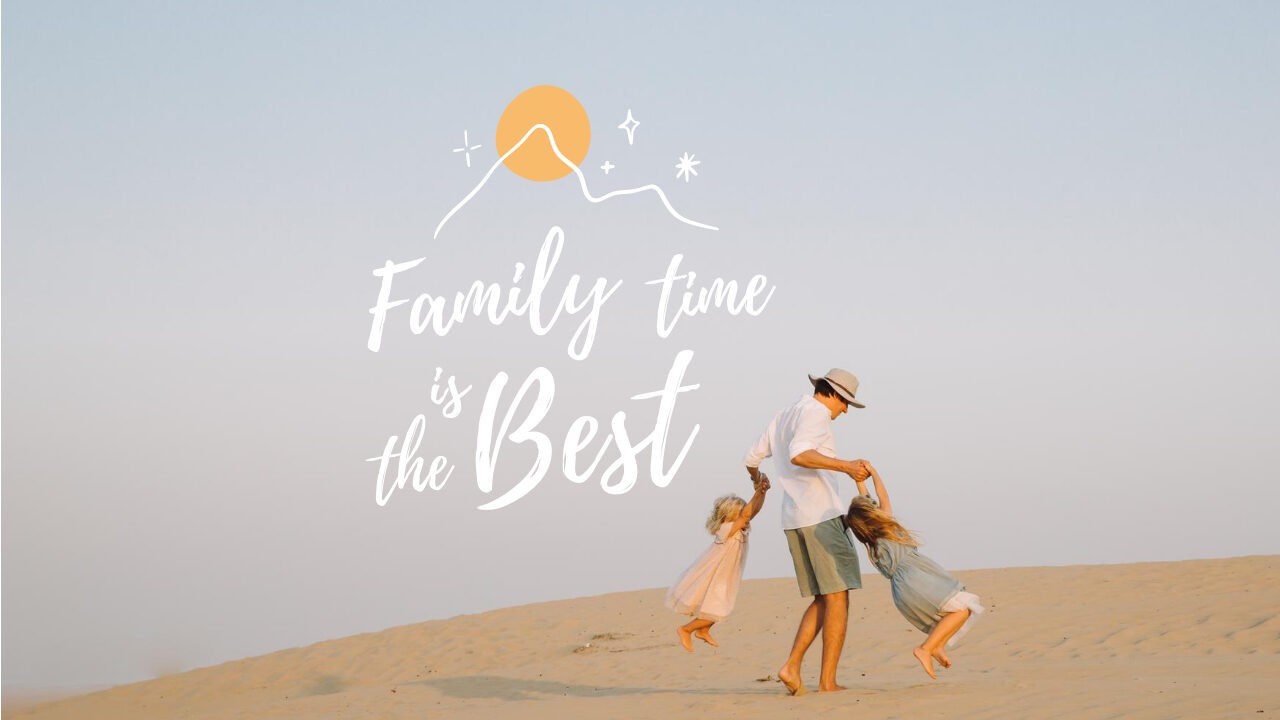 Other Quotes on Parenting | Parenthood
Listed below are some other parenting love quotes that you might like to read
Parenting Quotes on Unconditional Love
Parenting Quotes on Discipline
Father- Son Quotes
Mother- Daughter Quotes
Parenting Quotes on Unconditional Love
Parenting Quotes on Child Discipline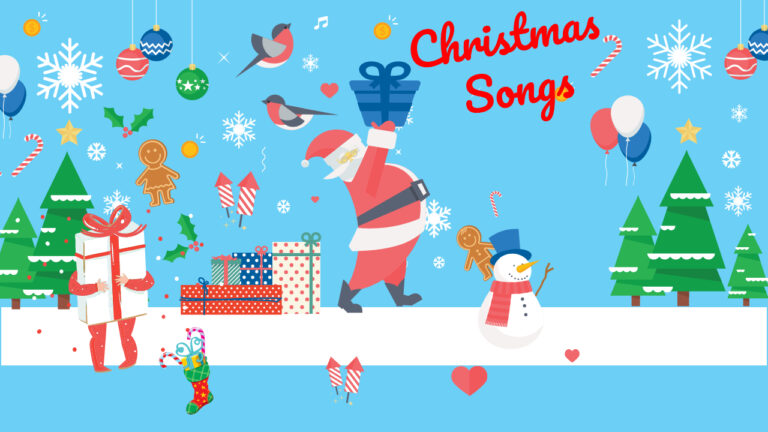 Christmas Songs For Kids Listen, enjoy, and dance along with your
Read More »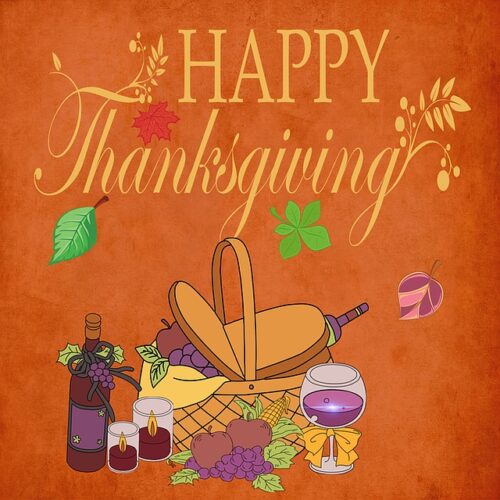 The time to express gratitude and spend time with family and friends
Read More »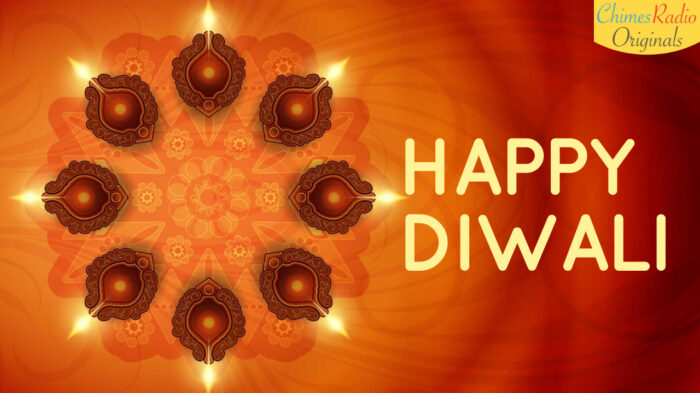 Diwali Festival 2023: Date, history, and everything you must know Diwali
Read More »