Educational Podcasts For Kids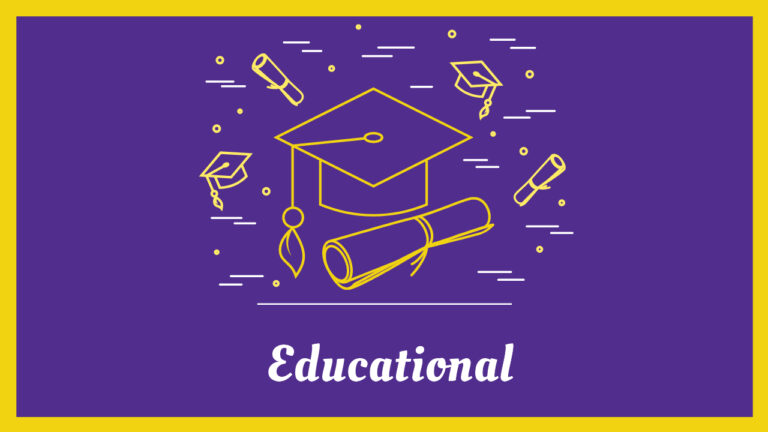 As parents, we struggle to find the right educational podcasts for kids that will cover all topics like English Language, Literature, and Science. These podcasts are a fantastic way for children to learn and listen to new things quickly and easily. They offer an excellent learning tool because they are:
Easily available in a wide range of formats, from informative, social, and entertaining. 
Podcasts are a great way to engage children – without the need for the use of a screen.
Easy learning tool
Podcasts can be downloaded to a mobile device, enabling the child to access learning opportunities at any time, anywhere, with very little effort.
There are many educational podcasts for kids available in the market for free. Whether they're adults or children, podcasts can be heard by anyone. A child just has to sign up for a podcast feed and buzinga, the educational content is available to him/her. Podcasts can easily be used in schools, universities, or colleges to involve students and enhance educational practices.
Many learning institutions have integrated podcasting into their education system and documented positive outcomes. Podcast streaming applications are available for almost any device, making the process even simpler. One such podcast network is Chimes Radio which offers free podcasts for kids and families to enjoy.
Educational Podcasts For Kids
Animal Gyan – Encyclopedia for Kids is an original podcast series by Chimes Radio – India's 1st Audio Platform for Kids – where we talk about different animals and their unique features to introduce the wonders of nature to our young listeners. While scientifically animals are divided into 5 different phyla (Invertebrates, Vertebrates, Arthropods, Mollusks, and Echinoderms), for the sake of simplicity, we have used a much simpler categorization of Land (terrestrial), Water (aquatic), and Air (aerial) animals. Hop into these 2-minutes short audio animal encyclopedias to know more about the members of our animal kingdom!
English is the language of everything in the world. People around the globe might have a different mother tongue but English is such a language, which is widely used everywhere. Not only this, but  English also builds kids' confidence because they learn to talk fluently in English, develop vocabulary, and accuracy in what they do. Chimes Radio brings to you a whole new spoken English podcast for your kids, Chalk N Duster. This Best Spoken English Podcast in association with "Whatsup Kids" will help in increasing vocab for kids, help kids in learning English, and will even improve their knowledge of basic English. 
Are you a  curious kid? Do you like to know the logical and often the scientific reason behind things that happens around you? Well if you also tend to stress your mind to find the answers to some curious questions, then you are in the right place. "Kabhi Socha Hai" is a factual science podcast for kids. Each episode is 3-4 minutes long where we take on such an interesting topic head-on and provide a scientific and/or logical explanation that is easy to understand for young minds.
Continue exploring free podcasts for kids
Books are considered to be one of the most loyal friends and a great educator too. Books of all shapes and sizes are a powerful medium when it comes to children as they help them to understand the world around them, teach them important moral lessons, and fill them with optimism. In this podcast, "Chimes Bookshelf", we pick up a book from our library and review it for your little readers. So join us on this exciting journey of literary discovery and in the process, develop the habit of reading in your kids by offering them the best content to read.
Children from a young age should be taught about certain role models or Famous Indian Personalities – their life stories, their experiences that shaped them as human beings we know them to be, and the sacrifices they made for this great nation. The teaching of societal and moral values to kids at the right age is vital in today's era. The non-stop race we all are running – some for survival, others for money, some more for fame – is proving to be an obstacle with little time to guide kids in the right direction. Listen to this educational podcast for kids of important and famous Indian personalities to leave a positive impression on the minds and hearts of young kids
We often use the phrase "Necessity is the mother of all inventions" but do you know a ton of the world inventions were actually accidental? The inventions that changed the world on their head and became a part of our daily lives have often an interesting story to tell – a story that can be a great source of inspiration and is in itself an epitome of resilience, and of perseverance. These are the stories that can act as a guiding light for the young kids of today and encourage them to continue to pursue their dreams in the face of adversity. And that is what we are here to bring to you in our latest podcast for kids "Inventopedia – Stories of Great Inventors and Their Inventions".