Best Audio Stories Podcasts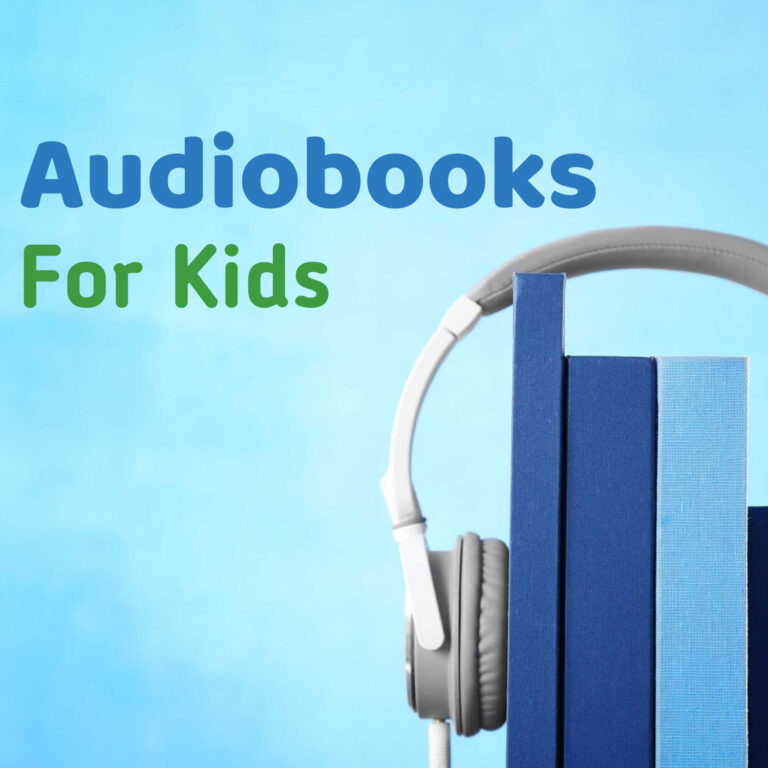 Audio, as a format has evolved over the years and audiobooks are one of the biggest inventions of our digital times. The importance of audiobooks for children cannot be underestimated, especially with the rise in audiobooks for readers of all genres and ages. Audiobooks can be helpful in the following ways: 
Aid the development of your child's creativity by imagining the scenes and characters of the stories.
Help expand their vocabulary and have a greater grasp of words, their meanings, and how they function.
Act as an enabler to generate child's interest in reading books by improving their comprehension
Help understand the correct pronunciations and get a better grasp of the language.
Chimes Radio has compiled and brought together a great collection of free Audiobooks for Kids.  These audio stories for kids can be enjoyed as podcasts by the entire family at your home or on the move. Ranging from classic tales like Alice in Wonderland, The Pinocchio Story, The Wizard of the Oz, and the immensely popular Peter Pan, we have got a story podcast to pique the interest of each and every listener. 
We hope you enjoy our podcast collection of free Audio Stories and Audiobooks for Kids and we will continue to bring more engaging and interesting stories to you.
Collection of Audiobooks For Kids
4 Audiobooks that kids must listen to
Alice In Wonderland was originally written by an English author Lewis Carroll in 1865. It is a fantasy story of a little girl named Alice who falls through a rabbit hole into a mysterious world. The story is broken into twelve chapters and each chapter narrates an interesting take about the journey of Alice through this amazing place full of interesting animals, humans, places, and objects. Enjoy this great collection of bedtime stories for kids in podcast format.
The Adventures of Pinocchio" was written by Carlo Collodi, in 1883. It narrates the story of a clever puppet named Pinocchio,  that is carved by a carpenter Geppetto and treats the puppet like his own son. But Pinocchio is determined to become a real boy and in the process, he learns a great many lessons. Every time he gets stuck in a difficult situation, he lies and mysteriously, he finds his nose growing longer with each lie he speaks. Enjoy this great collection of bedtime stories for kids in podcast format.
The Wizard of Oz was originally written by L. Frank Baum in 1900. It narrates the story of an orphaned child Dorothy who gets uprooted from her home in Kansas along with her dog Toto and is taken to a faraway magical land of Oz by a cyclone. The place is full of wizards, witches, and extraordinary humans and animals. Dorothy finds the unique company of a scarecrow, a tinman, and a lion in her search for The Wizard of Oz – her only hope to get back to her aunt and uncle in Kansas.
The story is about a young boy who is mischievous, brave, and never grows up. He lives on a distant island called Neverland along with a group of fairies, redskins, mermaids, and pirates. And the only way to get in and out of this island is by flying, which is only possible for children to do who believe in it. Introduced by Mr. J.M. Barrie in 1902 in his book "The White Bird", this character of Peter Pan was so loved by the public that the author created a separate novel titled "Peter and Wendy" in 1911 on which this audiobook is based.  Enjoy this great collection of bedtime stories for kids in podcast format.