77th Indian Independence Day in 2023
Celebrating Independence Day 2023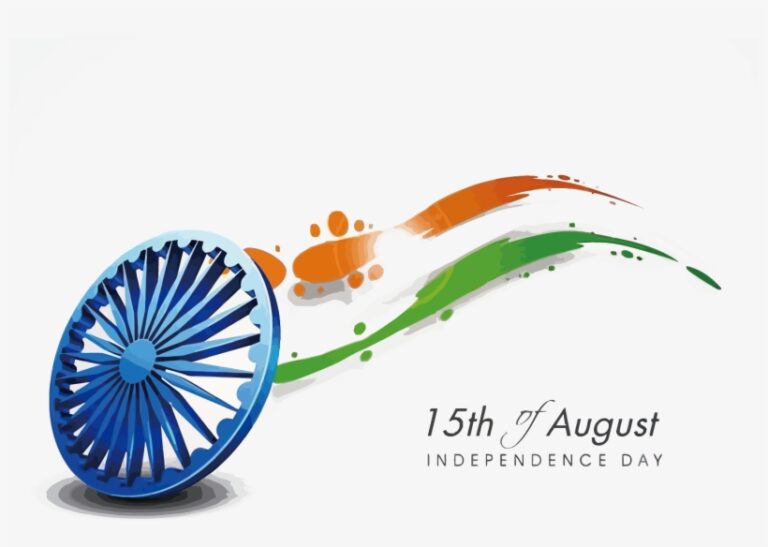 Celebrating Indian Independence Day 2023
Indian Independence Day 2023– Every year on August 15th, Indians all over the world celebrate its Independence Day – the day that commemorates the end of 190 years of British rule in India. On this day in 1947, India was declared a free country after years of struggle by our great freedom fighters. 
For any country, its Independence Day is always memorable – the day to rejoice in the glory of what their country has been able to achieve but also a day to remember the contributions, battles and sacrifices of all the people who helped achieve it.  Indians celebrate this day taking the opportunity to remember our heroes while also paying due recognition to all the people who helped us move forward from 1947 to the present day and become one of the most powerful countries in the world – politically, militarily and economically.  India will celebrate 77 years of independence in 2023.
Fun Fact: India shares its Independence Day with 5 other countries. Continue reading below to know more.
What is the history behind Indian Independence day?
East India Company
Partition Of India
Indian Independence Act 1947
East India Company
In 1757, British rule in India began, following by the East India Company's victory at the Battle of Plassey, which gave them control of the country. The East India Company ruled India for nearly a century before the British crown replaced it with the Indian Mutiny of 1857-58.
Partition Of India
Indian Independence Act 1947
When did India gain Independence?
India gained independence on 15th August 1947 at midnight. 
What was the first Indian Independence day speech?
Our first Prime Minister, Jawaharlal Nehru, delivered a speech on the woke of Independence day that began, "At the stroke of midnight, when the world sleeps, India shall awake to life and freedom."
What are the facts on Indian Independence day?
How is Indian Independence day celebrated?
How will Indian Independence Day 2023 be celebrated?
What are the places to observe the Indian Independence Day celebration?
Who were some of the popular freedom fighters of India?
India achieved its independence because of many brave hearts. Listed below are some of the popular Indian independence fighters, in no specific order.
5 Other Countries Celebrating their Independence Day on 15th August

Some FAQ's regarding India and its Independence Day