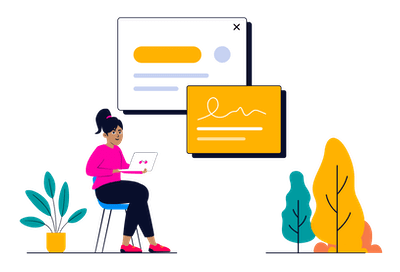 Join Our Kids & Family Podcast Network
If you are a kids & family content creator or aspire to become one, we will love to hear from you.
Our World-Class Podcasters
Inviting all Kid's Content Creators to join our Podcast Network
Did You Answer "YES" To The Above?
If so, we would like to hear from you!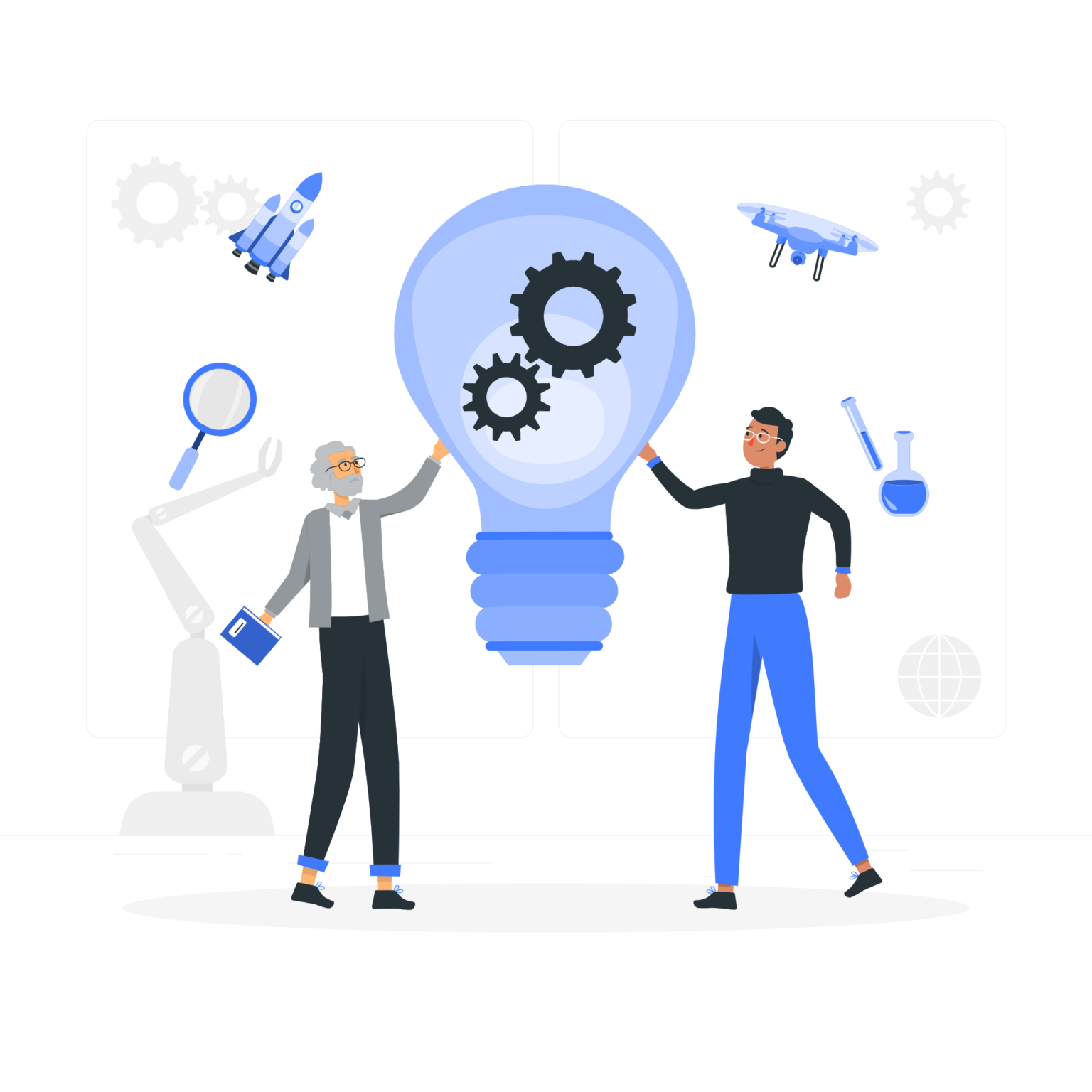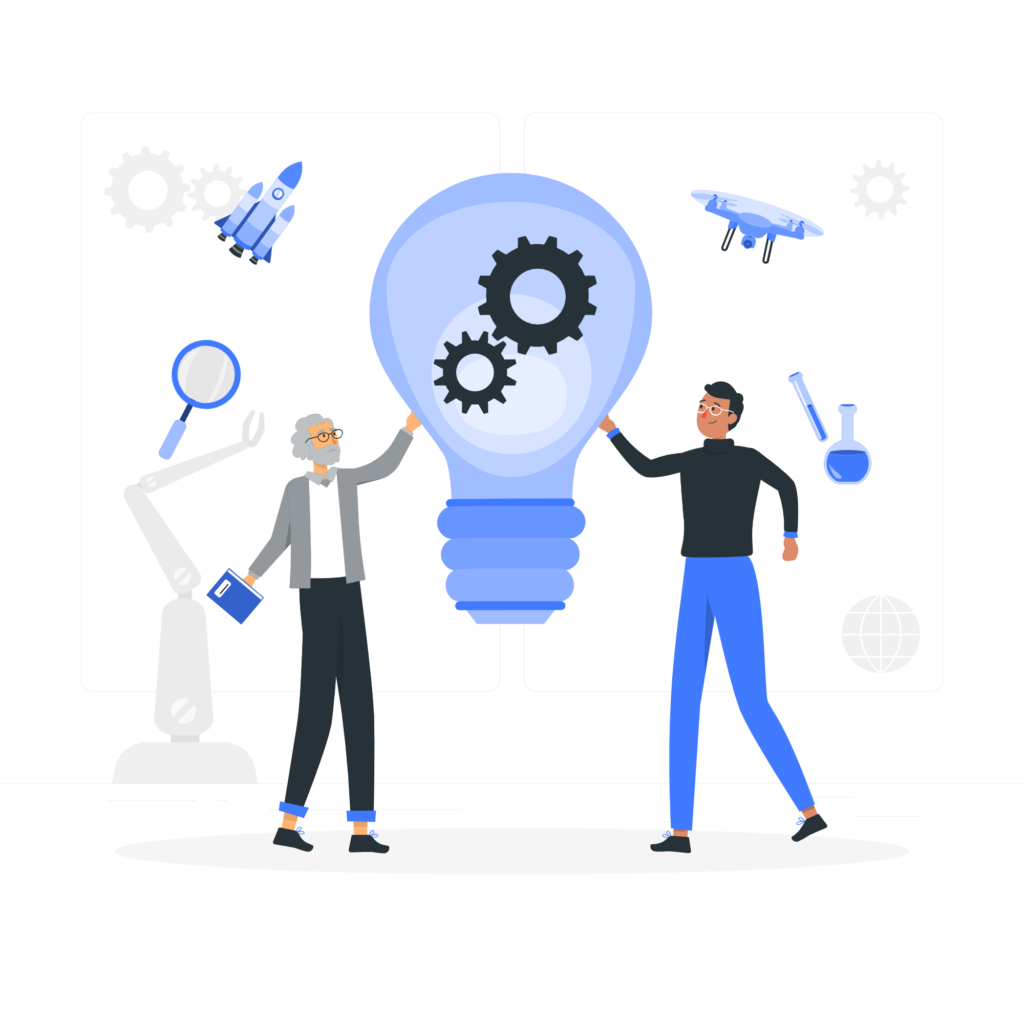 We will distribute your content globally to all the major podcasting platforms.  Spotify, Wynk, Apple Podcasts, Google Podcasts, Amazon, Gaana, Jio Saavn to name a big few including our own Chimes Radio app. 
We use our own advertising network and capabilities to sell advertising slots across all our content inventory and share the revenue directly with the podcasters.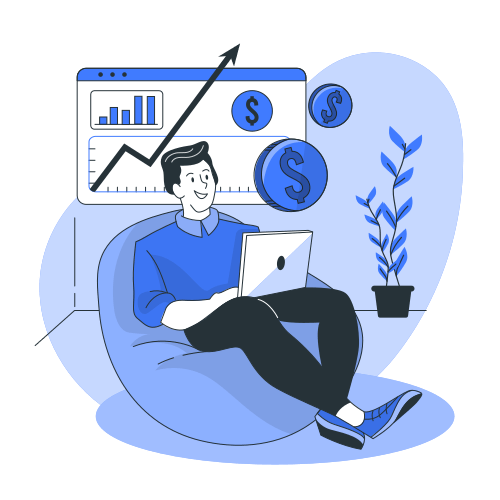 Fill The Form Below To Join The Fastest Growing Kids' Podcast Network
**You can share up to 3 attachments (only jpg, mp3 or wav files of 10 MB allowed)
We are on a mission to change kid's entertainment in India and beyond. And now is a great time to be part of this story.
PS: Podcasting is not a shortcut to becoming overnight millionaires. Rewards are slow to grow but long-lasting.