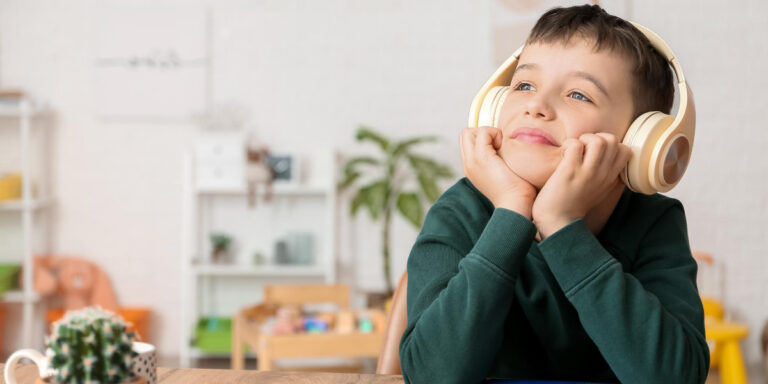 The Audio classroom
reliable teaching resources for educators
A modern way to get kids excited about learning. Empowering kids with on-demand educational podcasts. 
Why choose Chimes Radio as your teaching resource?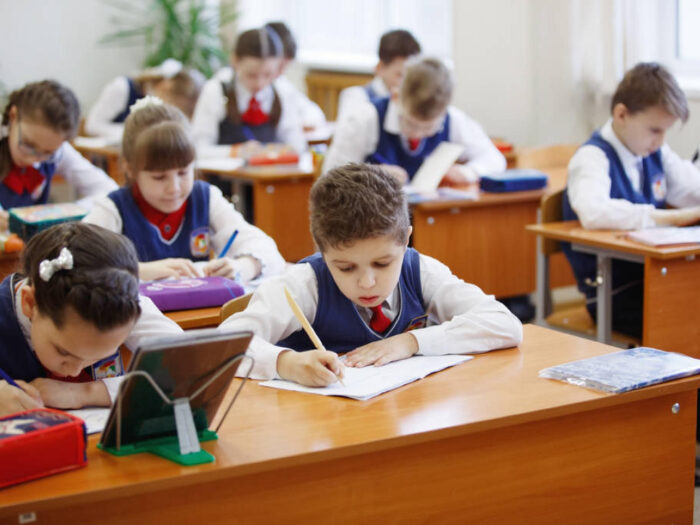 Audio Classroom For Educators
Listed below are the podcast categories that you can inculcate in your teaching methods to make learning more engaging.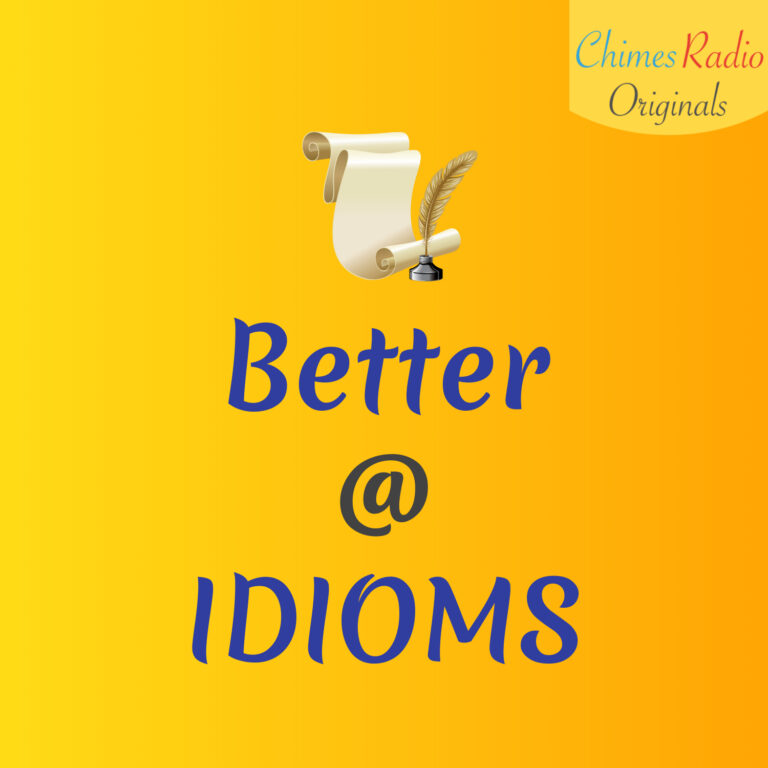 An English Language podcast to learn some of the most commonly used Idioms and up your conversational game.
Listen More >>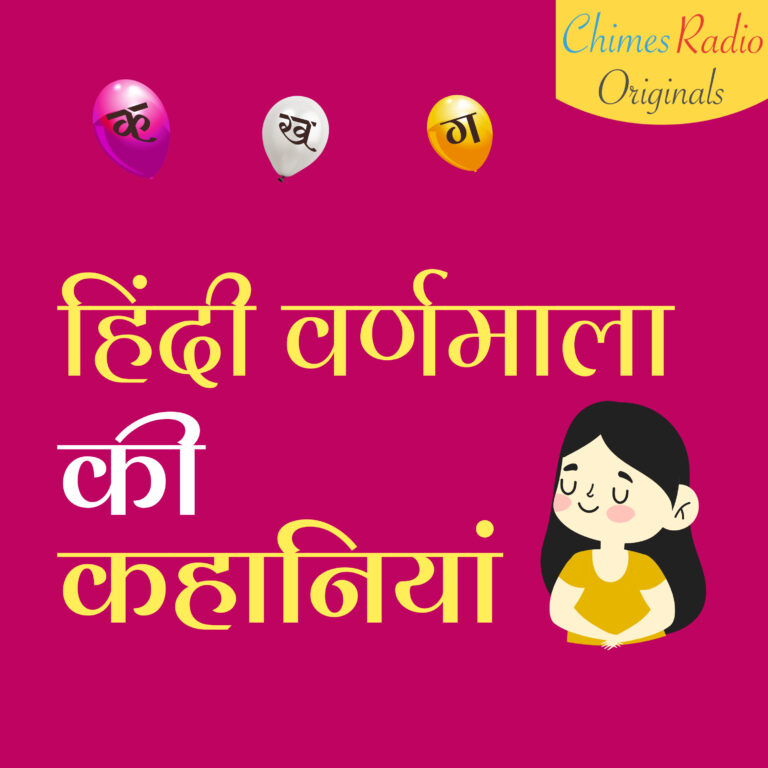 Hindi Varnmala Ki Kahaniyan Enjoy listening to popular Hindi Varnmala stories
Listen More >>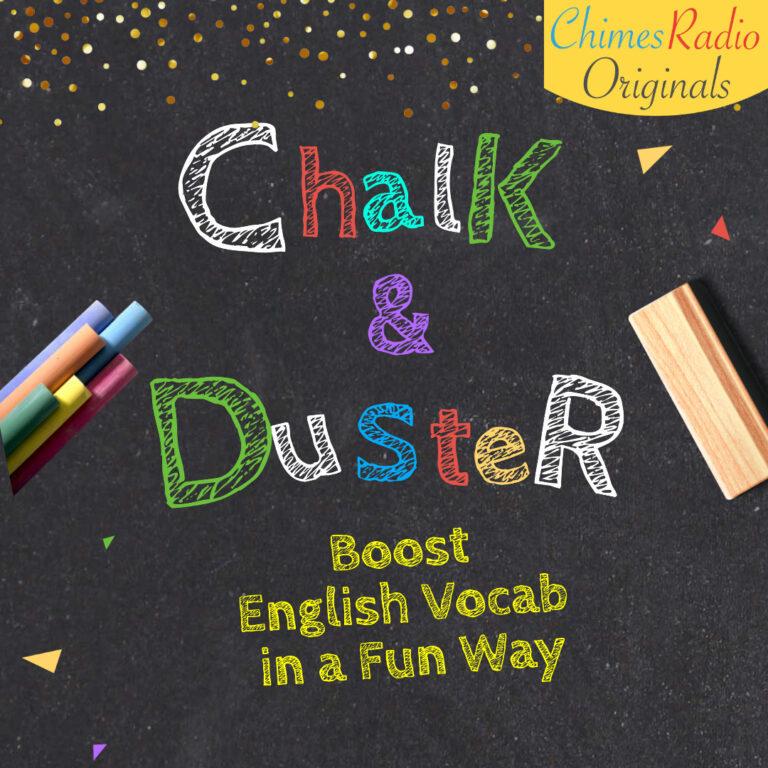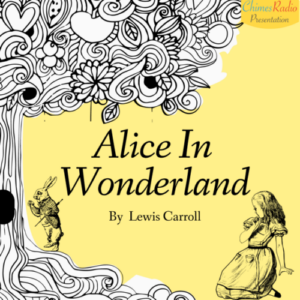 A classic fantasy tale of a little girl named Dorothy and her friends – a scarecrow, a tinman, and a lion – across a mysterious world.
Listen More >>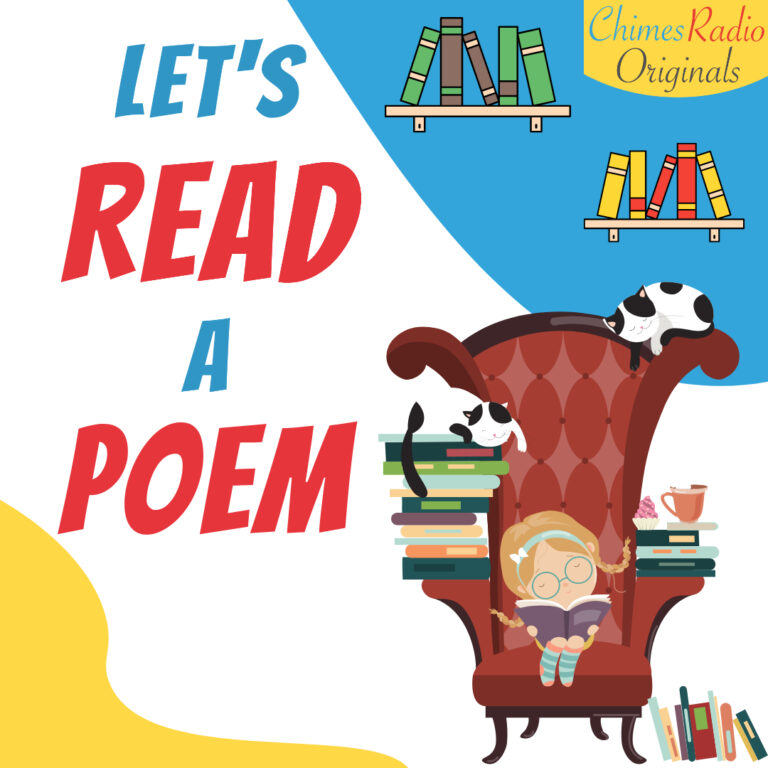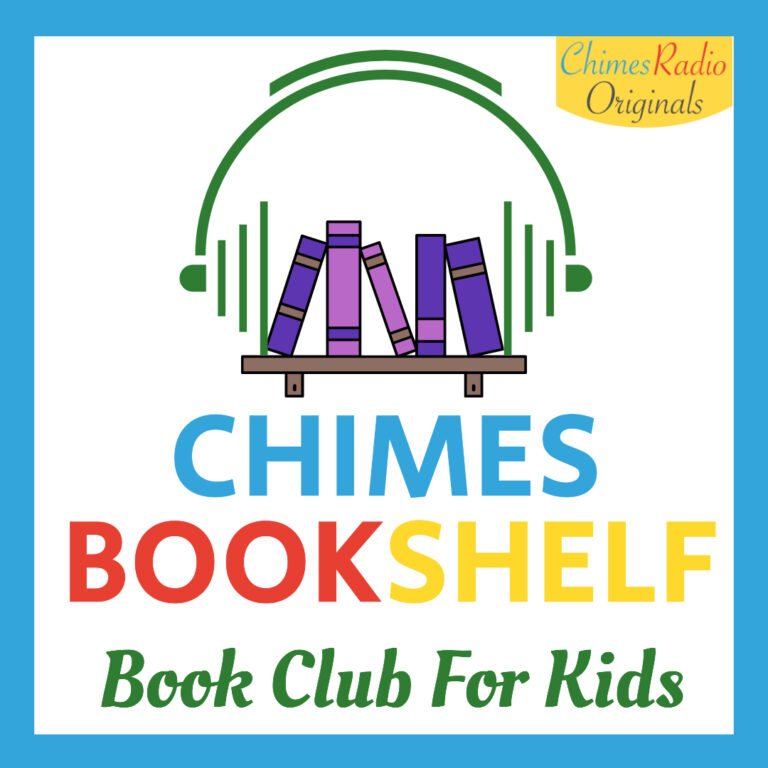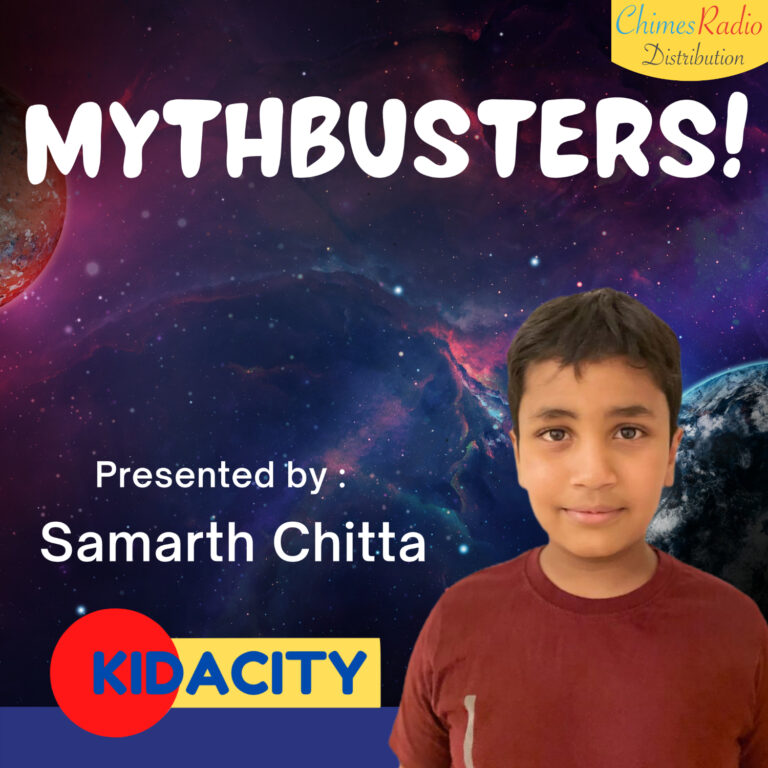 25 Fun Myths And Facts You've Heard Dozens Of Times Can
Listen More >>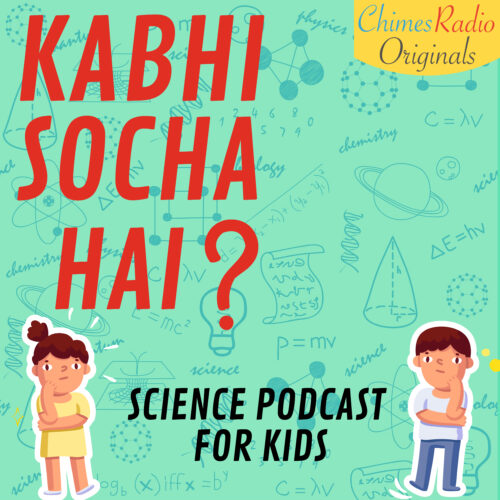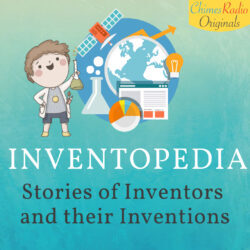 History & Geography learning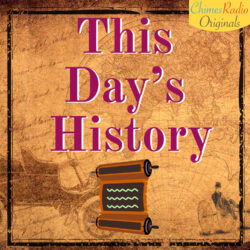 All you need to know about the significance of this date
Listen More >>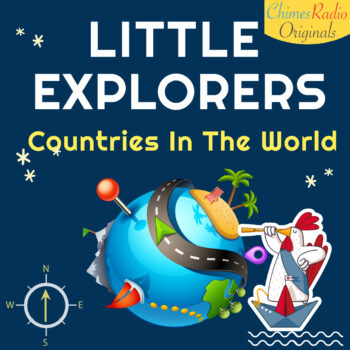 Discover a new country, its culture, and flag every day
Listen More >>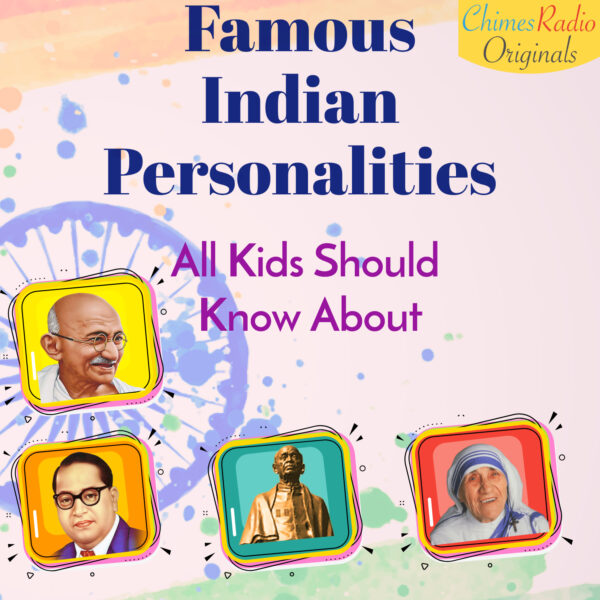 Indians who shaped our country- their struggles and accomplishments
Listen More >>
Find these Educational Podcasts On