Ram Navami is a Hindu festival, celebrating the birth of Lord Rama.  According to mythology, Rama was the seventh incarnation of Lord Vishnu. He was born to King Dashratha and Queen Kaushalya in Ayodhya. Lord Rama was born on Navami Tithi during Shukla Paksha of Chaitra month. Therefore each year, the ninth day is celebrated as Ram Navami. Hindu households celebrate the Navratri by doing puja and on the ninth day, they perform Kanya Puja, where 9 girls are invited at home and offered prasad consisting of sooji halwa, Kala chana, and puri. The Hindus believe that young girls are the manifestation of Devi. Ram Navami falls on Thursday, 30th March in 2023.
As per Indian epics and Puranas, The story of Ram Navami is also called the Vratha Katha.
It explains how King Dashratha and his three queens Kaushalya, Kaikeyi and Sumitra conducted the Putra Kamesti Yagna when neither of his wives could bear the heir to him. After the yagna, the three queens were given kheer, blessed by Yajna, and conceived shortly after.
Queen Kaushalya gave birth to Rama on the ninth day of the month of Chaitra. Bharat, Lakshman and Shatrugana were born to the other queens.
On the coronation of Lord Rama, Kaikeyi asked Lord Rama to go into exile for 14 years and to step back from being the King of Ayodhya. Being a righteous son, he left for 14 years and when he came back, he became the ruler of the kingdom.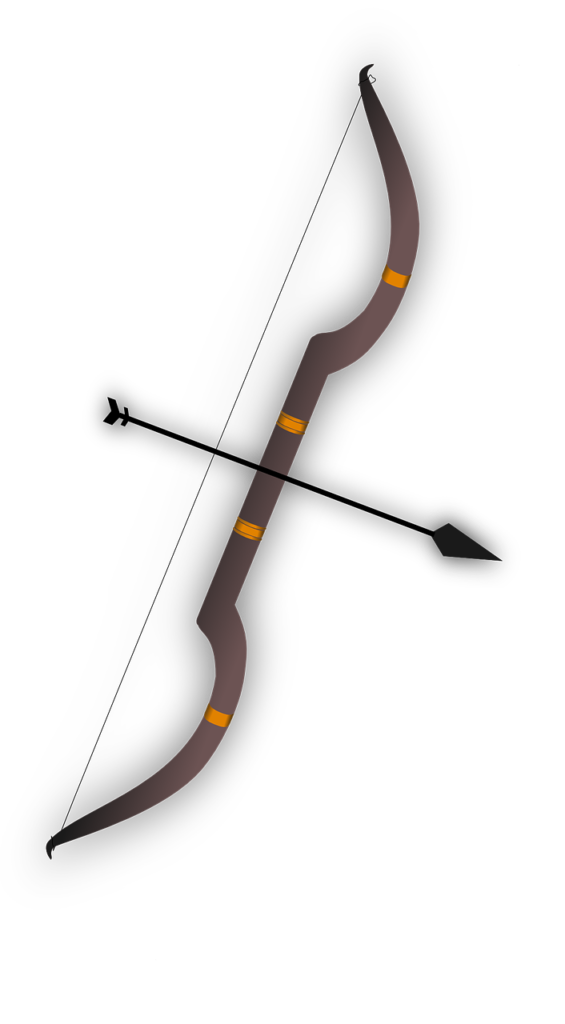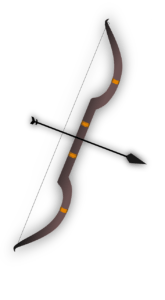 How is Ram Navami celebrated?
Ram Navami is one of the biggest festivals in India. To commemorate Lord Rama's birth, some devotees bathe and dress up the miniature idols of him and place them in a cradle.
In front of the idol, a lamp is lit, and the kheer is prepared as an offering to God. Navami is also commemorated by a number of devotees who donate food to those in need. On this day, Hindus also conduct Kanya Puja rituals, and prasad consisting of halwa and puri is prepared and distributed to the girls.
How is Ram Navami Puja done?
Roli, aipun, rice, water, flowers, a bell, and a conch are all needed for the puja
After that, the family's youngest female member applies teeka to all of the family's members
Everybody gets involved in the puja by first sprinkling the idols with water, roli, and aipun, and then showering them with handfuls of rice
After which, at the end of the ceremony, everyone stands up to perform the aarti
During aarti the gang jal or holy water is sprinkled over the people
The singing of bhajans continues during the puja and in the end, the prasad is distributed to all those who have gathered for worship
On this day, homes are thoroughly cleaned
Flowers and fruit are arranged on the shrine as offerings
People fast or avoid eating onions, garlic, and wheat products
Hindus dedicate their time to prayers and recitation of bhajans
Where will Ram Navami 2023 be celebrated?
The key areas of this celebration includes several Indian cities, including Ayodhya, Sita Samahit Sthal (Uttar Pradesh), Sitamarhi (Bihar), Bhadrachalam (Telangana), Vontimitta (Andhra Pradesh), and Rameswaram(Tamil Nadu), hold elaborate Ram Navami rituals. Devotees in Ayodhya, in particular, bathe in the holy Sarayu river before entering the Rama temple.
Special dishes for Ram Navami 2023
The most important food item consumed is a sweet dish which is also called Naivedyam. Kheer, Kaju Barfi, Neer Mor, and coconut ladoo are some other special dishes that can be cooked on this day.
The festival of Ram Navmi falls on Thursday, 30th March in 2023.