10 Best Indian Podcasts in 2022
Binge listen to the greatest and best Indian podcasts of 2022 for free. Scroll down to explore!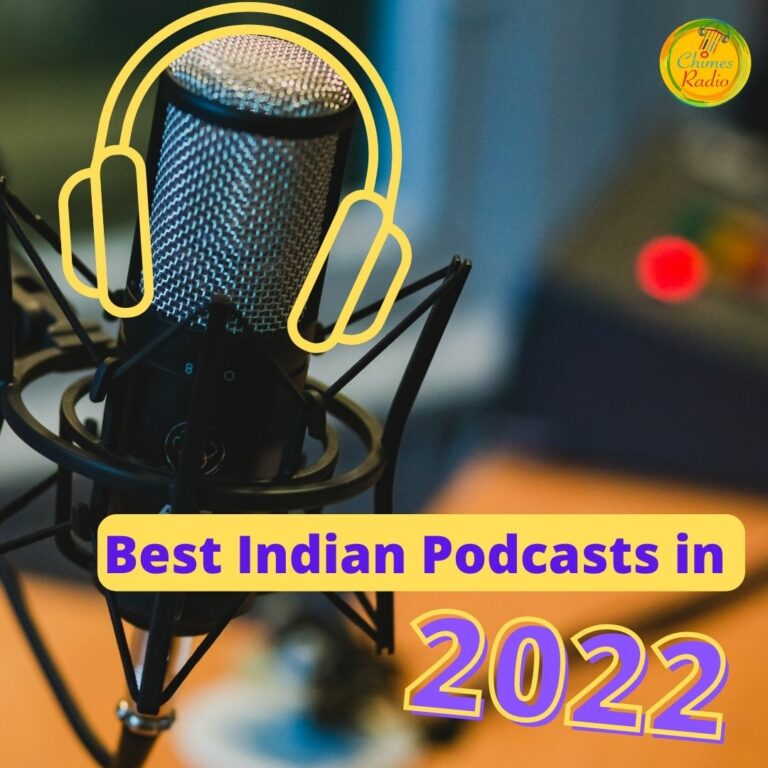 Do you want to catch up on the latest news? Do you want to hear a story? Do you want to learn more about renowned people's lives? Do you wish to discover new places? Whatever you're interested in, there's a podcast for that. You may not have time to read a lengthy blog, but you may listen to a podcast discussing the same topic on your own time.
The use of digital technology is expanding all across the world. Smartphones are used by around 5 out of every 3 people, and approximately 5 out of every 4 people have internet access. This means that podcast consumption has a lot of room to grow, and the number of podcast listeners might potentially reach tens of millions in the future years. With 57.6 million monthly listeners, India is the world's third-largest podcast listening market.
Check out popular podcasts category
There are a lot of podcasts available in the market and it can be difficult to pick the best from the lot. But you needn't worry anymore! Here's a list of the best Indian podcasts around! You can find podcasts on niche subjects like sports, news, history, health, even more. Podcasts help you learn about new subjects and get updates about subjects that you are an expert in. If you truly love great engaging content, here is a list of the best Indian podcasts of 2022 so far that you can't miss.
Best Indian podcasts of 2022 you need to listen right now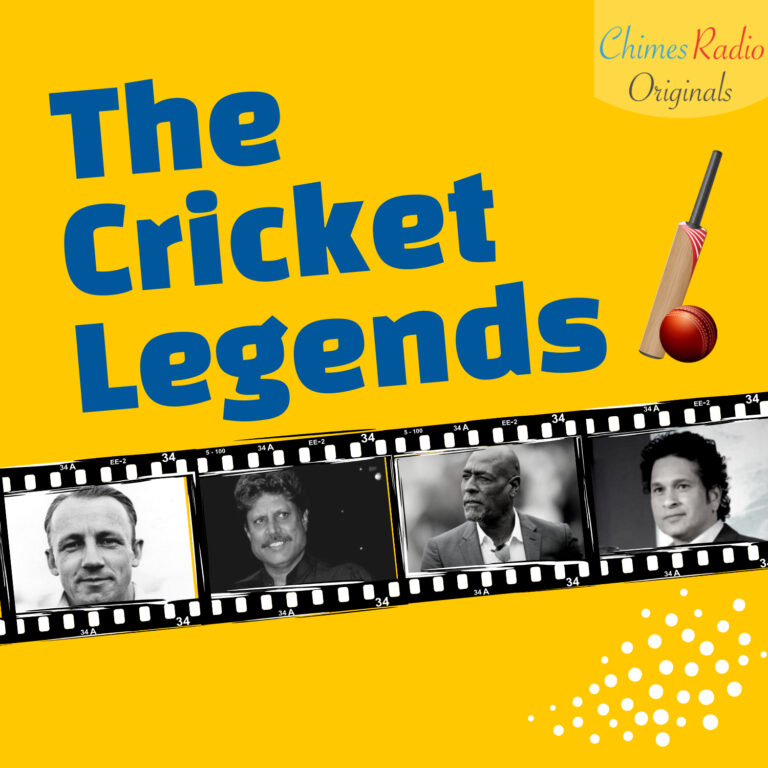 The Cricket Legends is hosted by Chimes Radio, a Indian podcast network service for kids & families. The show has been conceptualized keeping in mind the cricket fanatics who love the sport and enjoy quality cricket, irrespective of the teams and nationalities.
The goal is to talk  about the GOAT (Greatest of All-Time) players from different countries who have made a name for themselves in the world of cricket and into the hearts of their followers. We discuss their childhood, how they started out, their career highlights and also few aspects of their personal life from public domain.  We hope to take you back to those memory lanes while also introducing everyone to all these cricketing heroes in a new way.
Podcast Category- Cooking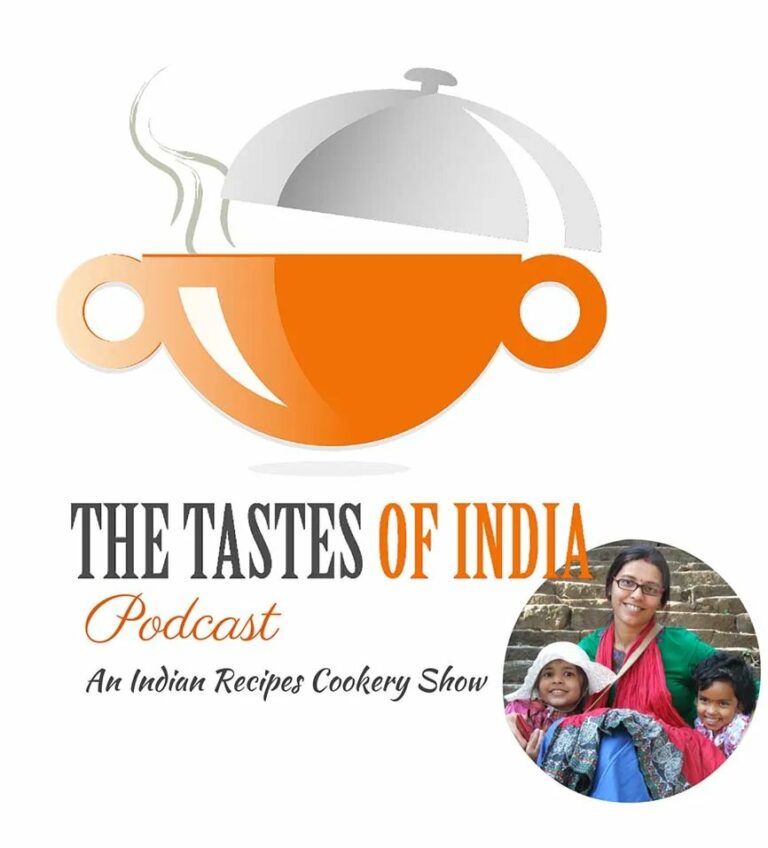 The Tastes of India is a popular podcast that is available on a variety of platforms. It has been running for several years. A new episode of the podcast is released every week. This Indian podcast is excellent for those interested in learning about cooking. The Indian cooking show is bilingual and focuses on quick and tasty Indian recipes.
Podcast Category- Science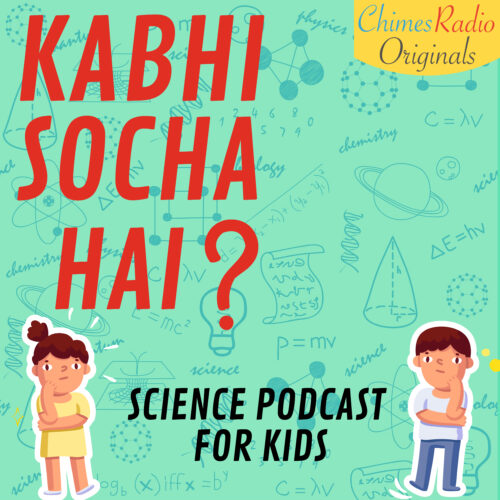 Delivered in Hindi, this factual science podcast talks about some basic fundamental things from our daily lives and gives a scientific explanation that is easy for young minds to understand. This podcast is not only for kids but also for those inquisitive adults who would like to refresh their science basics. Hosted by Chimes Radio, the goal of the show is to make everyone aware of the daily phenomenon that happens around us.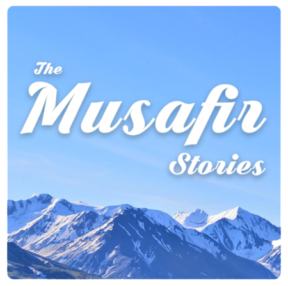 This podcast has the potential to cause dangerously high levels of wanderlust. Each episode of The Musafir Stories features avid travellers who come on the show to share their incredible, hilarious, and adventurous travel experiences across India. The goal of the podcast is to encourage travellers to reap the benefits of the spectacular and exquisite destinations that India has to offer.
Podcast Category- History
5. Famous Indian Personalities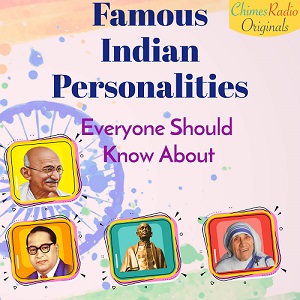 Famous Indian Personalities is a podcast based on  extraordinary people of India- who have done extraordinary service to our nation and society at large, with some even coming from not so privileged or wealthy backgrounds. The show gets together all those popular Indians who made India a better place today!
The unique feature of the show has to be the unknown and rare references of each personality- be it their childhood, education, adult life, or the trigger point in their life. Tune into the podcast to listen to the stories of such important and famous Indian personalities is likely going to leave a positive impression on the minds and hearts of everyone, thereby bringing all closer to Indian history, our culture, and our Indian values.
6. Ithihasa India History Podcast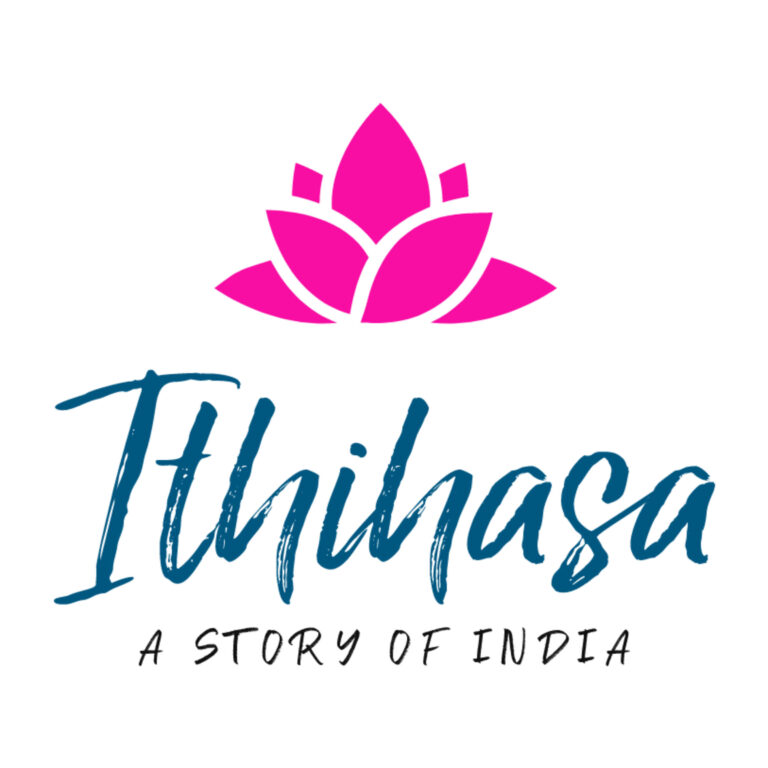 An Indic history podcast that goes deep into various eras and periods of India's fascinating history. Each season focuses on a different era of India's history. The show is an attempt to make history more accessible and teach everyone about India's past in small, bite sized chunks so that you can walk away with a basic understanding of the country.
The history of India is scattered with mystery, drama, tragedy, and glory. Let us begin digging through the sands of time to uncover the fascinating fossils of India's illustrious, painful, and glorious past.
Podcast Category- Stories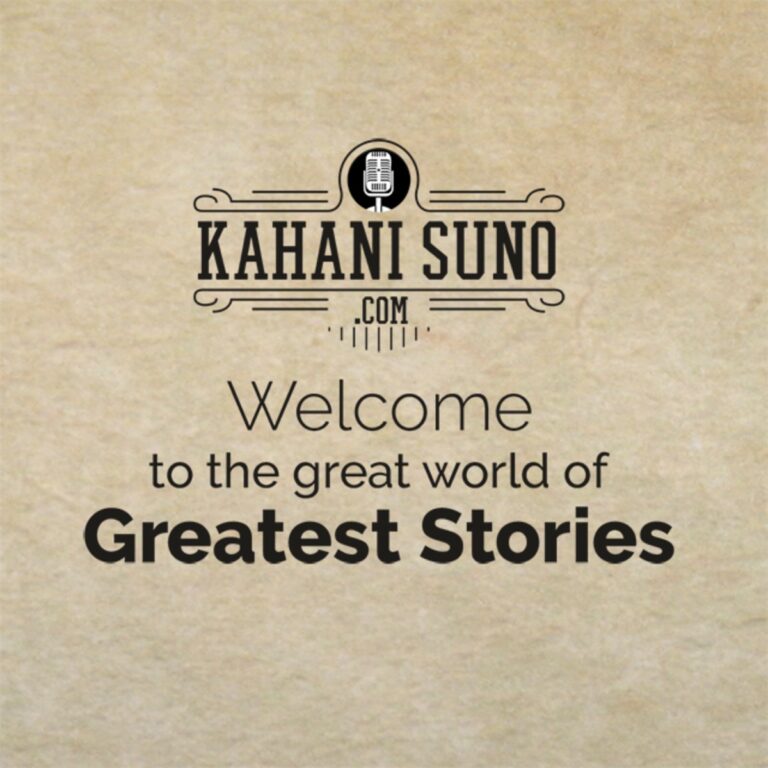 Kahani Suno is a podcast hosted by Sameer Goswami that revisits classic stories by Jaishankar Prasad and Munshi Premchand. The best thing about Goswami's storytelling is how concise it is, with some episodes clocking in at under three minutes. Listen to some of India's most famous literature on repeat.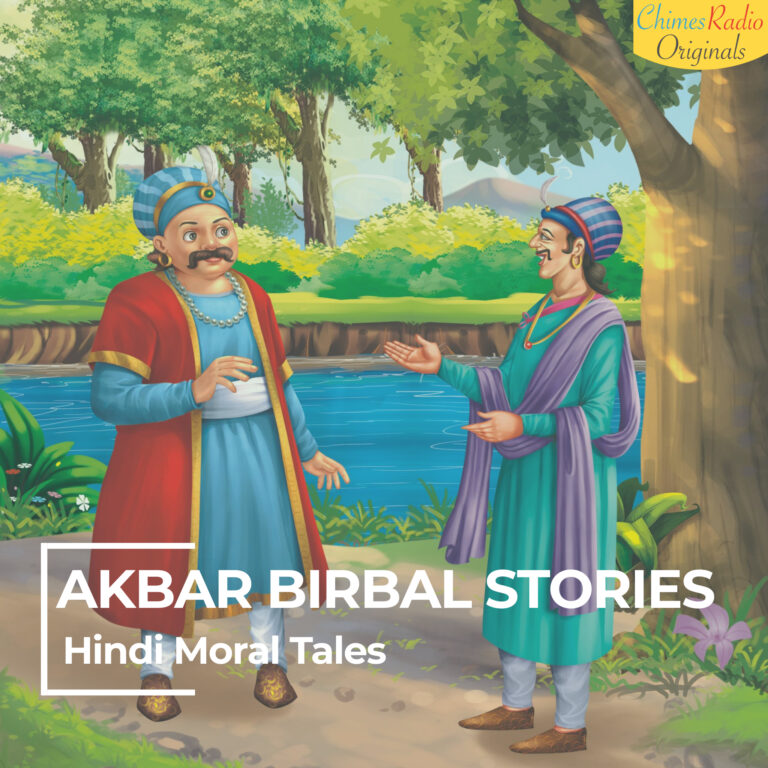 Akbar Birbal Stories is yet another podcast hosted by Chimes Radio that narrates the classic and witty conversations between Mughal emperor Akbar and his favorite gem Birbal. The unique feature of this podcast show is the amazing storytelling and ample moral values that kids can learn from each story. A go-to bedtime story for kids.
Podcast Category- Latest News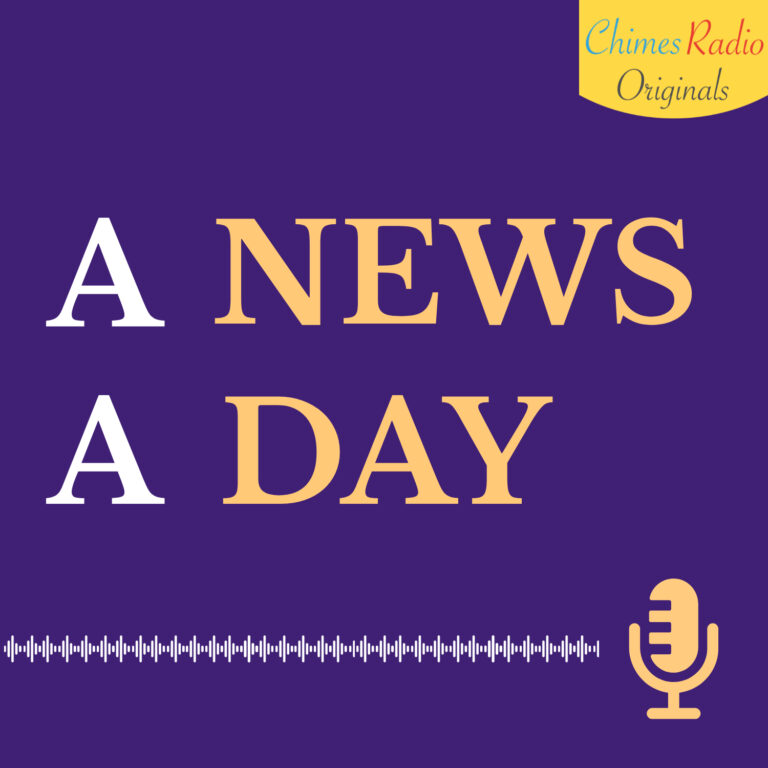 The "A News A Day" podcast by Chimes Radio trending and positive Indian news of the day. The host goes into  in-depth discussions on the top story of the day. Every episode also includes a brief summary of the news and a quick look at the top stories around the world.
Listeners can also follow up with the latest news at any time they want. Available on all streaming platforms, the show aims to  make you an informed citizen of the world.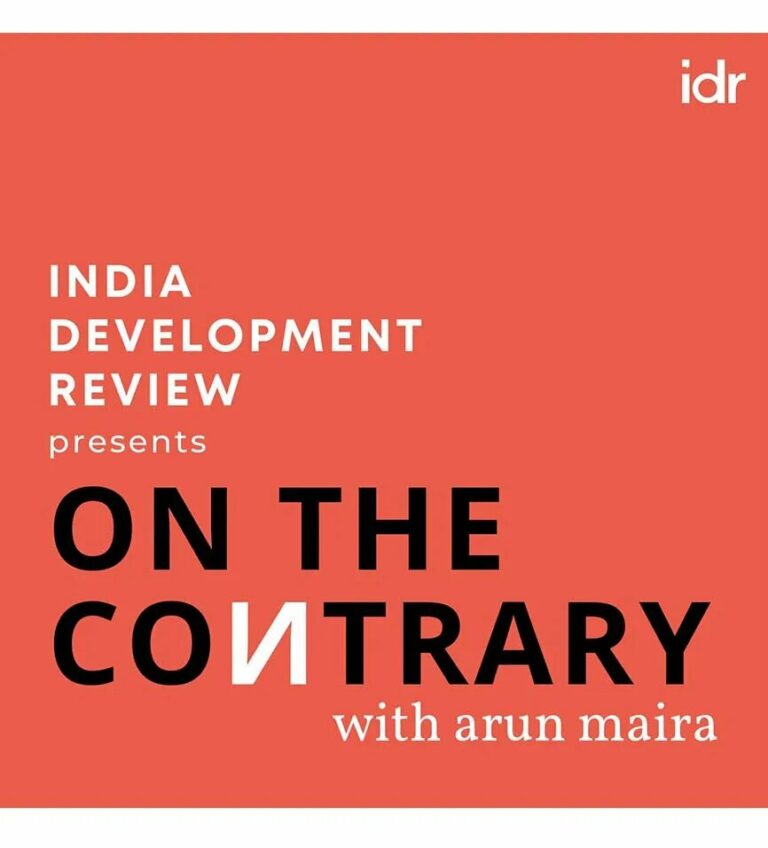 Mr. Arun Maira, a former member of the Planning Commission and former Chairman of the Boston Consulting Group, hosts On the Contrary by India Development Review. The show focuses on a number of issues that are important to India's future. Various experts are invited to the show to discuss various topics such as caste, environment, markets, agriculture, and more. The goal is to bring people who may be on opposing sides of an issue together to develop a new, shared understanding.