Podcasts are a great way to encourage kids to get them away from digital screens. Podcasts enhance their imagination, creativity, knowledge, and visualization skills. Scroll down and introduce yourself to these best podcasts.
Top Podcasts (Kids & Family )
Chimes Radio has tons of great Indian podcasts for kids and young families:
Indian Podcasts Available on All Streaming Platforms
English Podcasts For Kids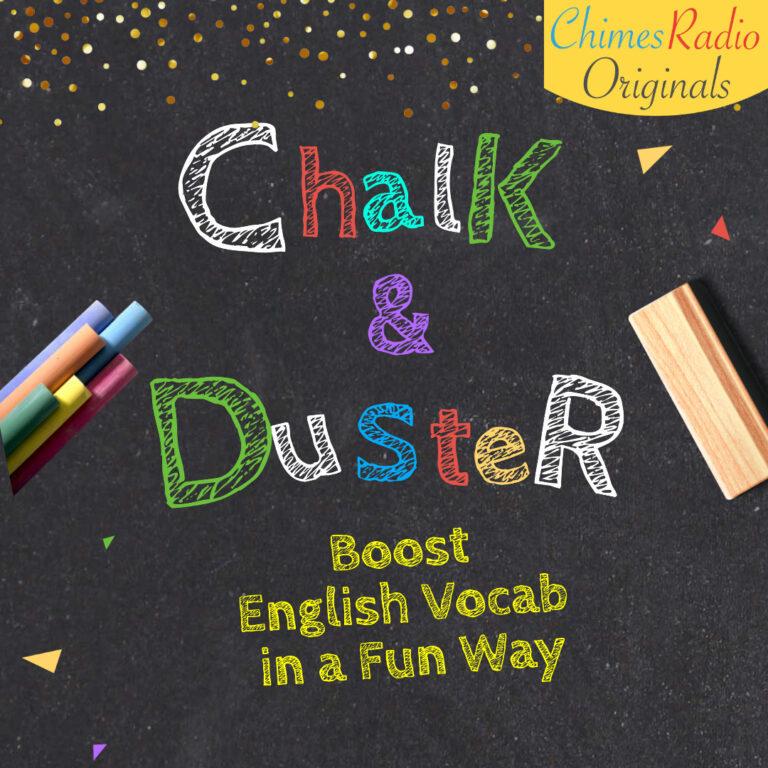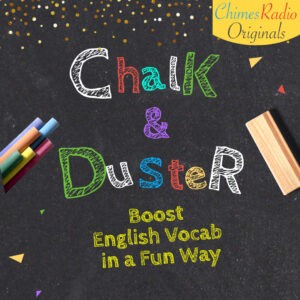 Improve your English with a new word everyday
Listen »
History & Geography Podcasts For Kids
Hope you have  found what you were looking for. Do listen to these trending and best podcasts specially curated for kids.

Explore tons of great educational and entertaining content for kids with us!