Podcasts are a great way to encourage kids to get them away from digital screens. Podcasts enhance their imagination, creativity, knowledge, and visualization skills. Scroll down and introduce yourself to these best podcasts.
Top Podcasts (Kids & Family )
Chimes Radio has tons of great Indian podcasts for kids and young families: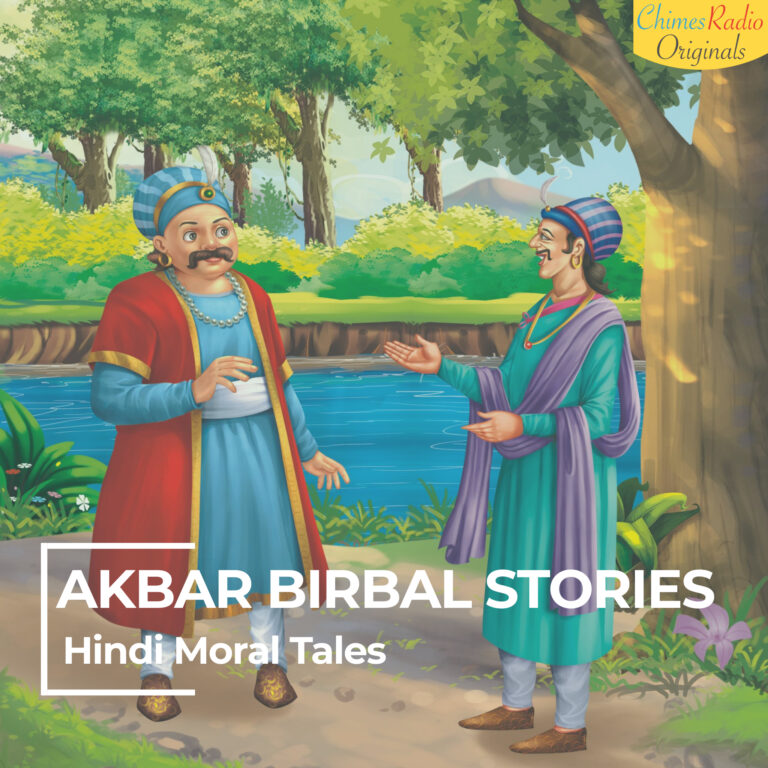 Interaction between Emperor Akbar and witty Birbal
Listen »
Audiobooks Stories For Kids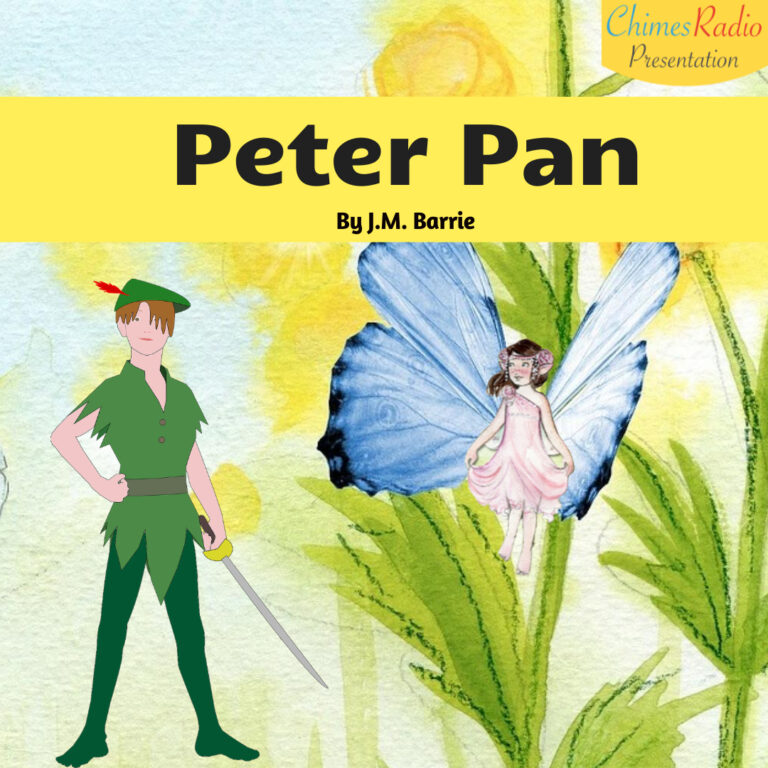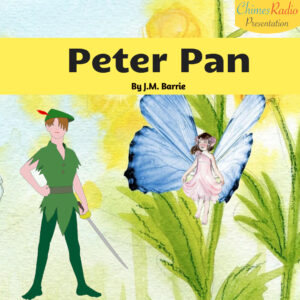 Story of Peter Pan Enjoy this complete audio story of Peter Pan with your family today Listen Now Story of Peter Pan Summary This is
Listen »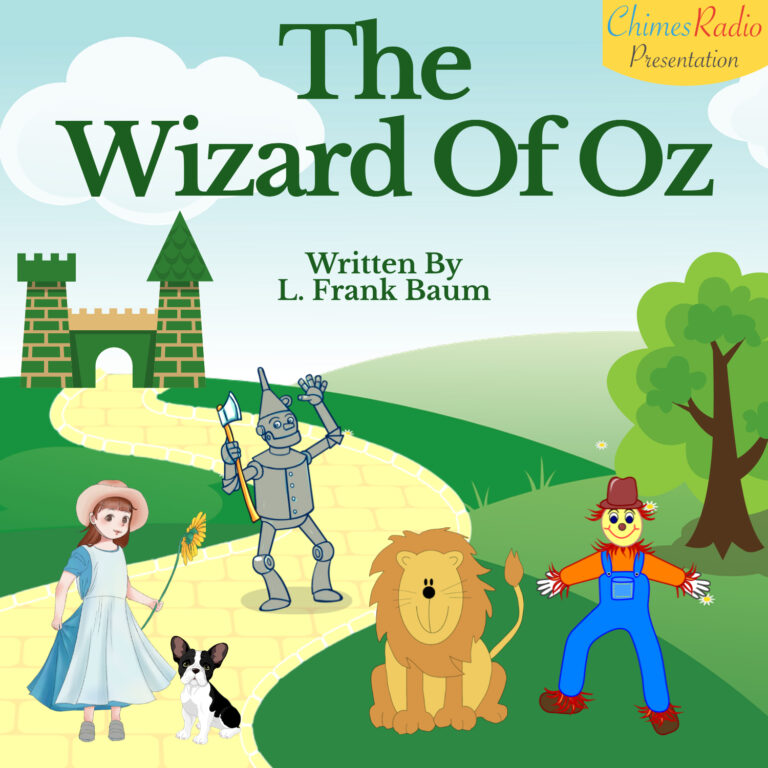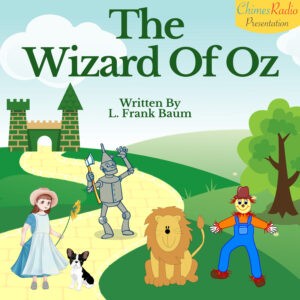 Story full of wizards, witches, extraordinary humans and animals
Listen »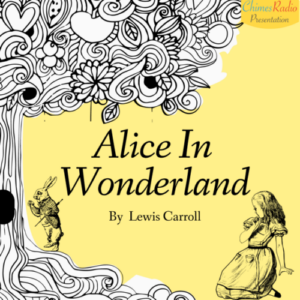 A classic fantasy of a little girl and her mysterious world
Listen »
The story of a clever puppet who can't help stop lying
Listen »
Religious Stories For Kids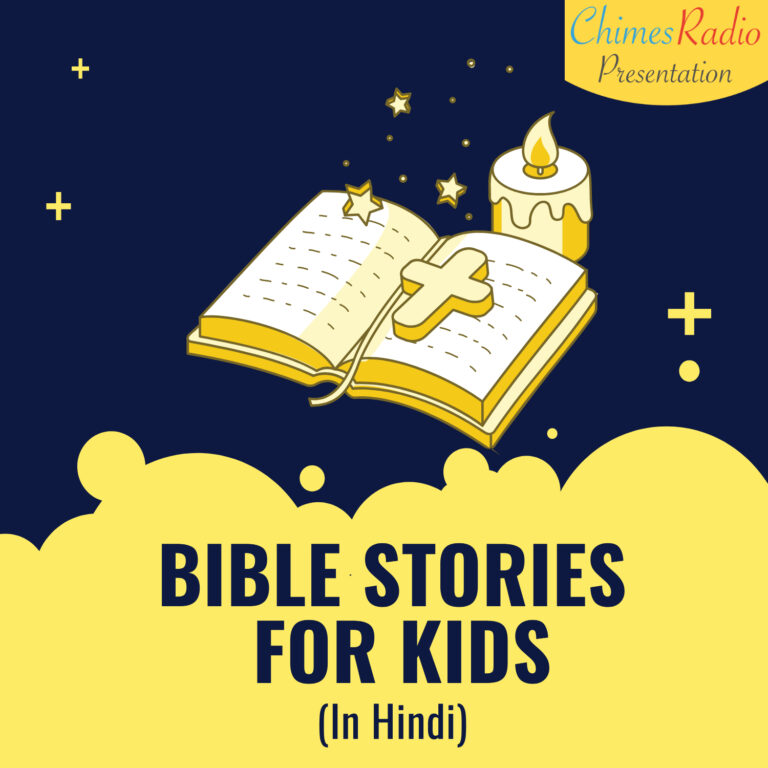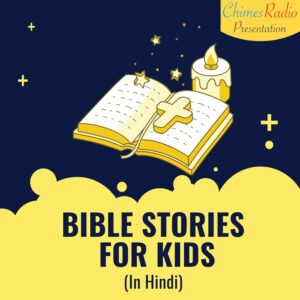 5 moral stories inspired from the Bible
Listen »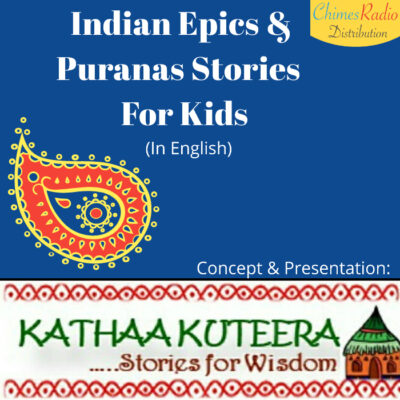 Compilation of mythological stories from Hindu religious texts
Listen »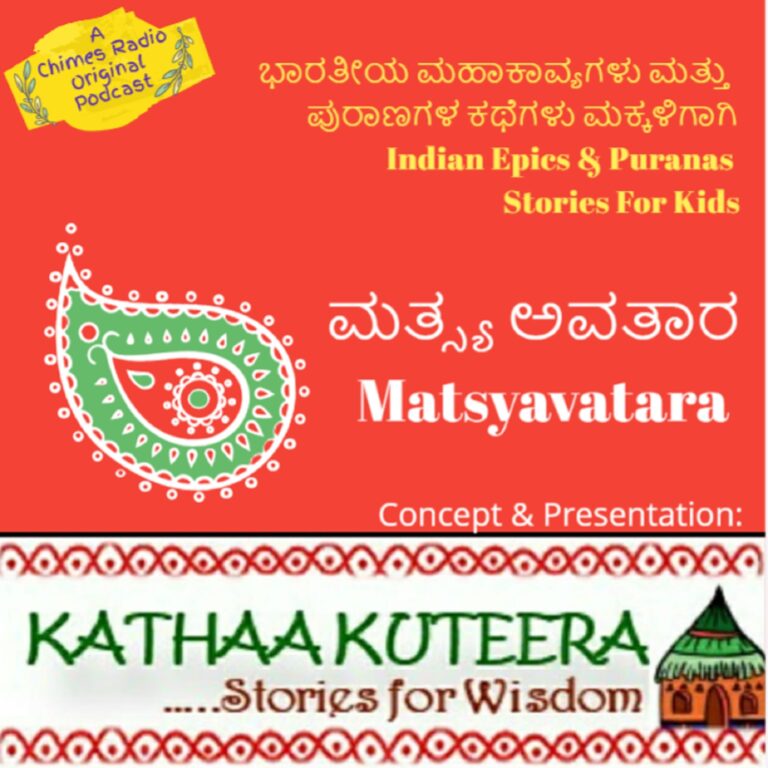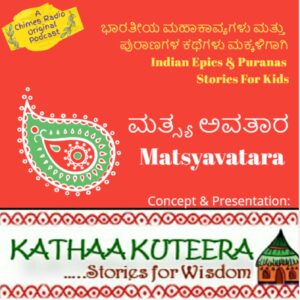 Mythological stories from Hindu religious texts in Kannada language
Listen »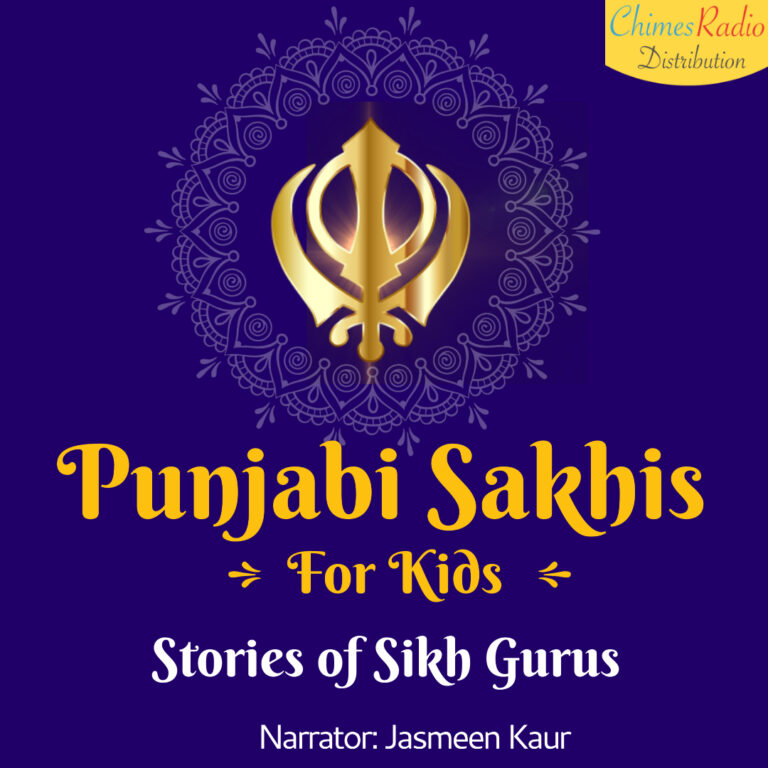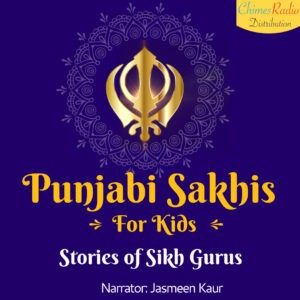 Moral lessons from the lives of ten Sikh Gurus
Listen »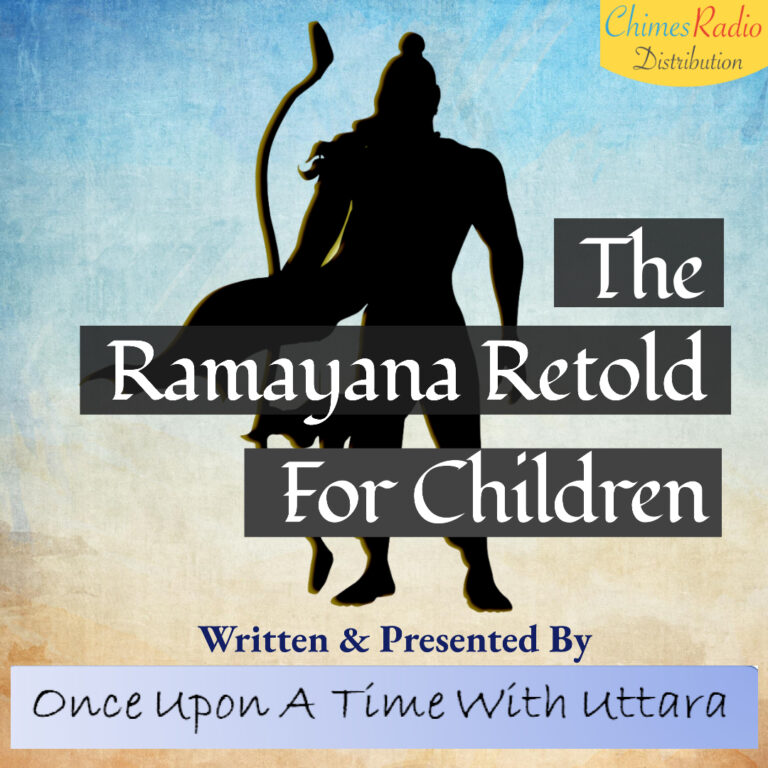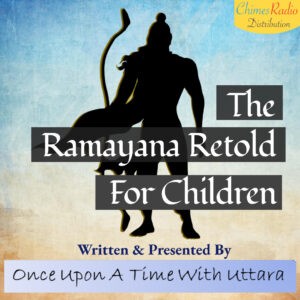 Epic of Lord Rama narrated by mother-son duo
Listen »
Educational Podcasts For Kids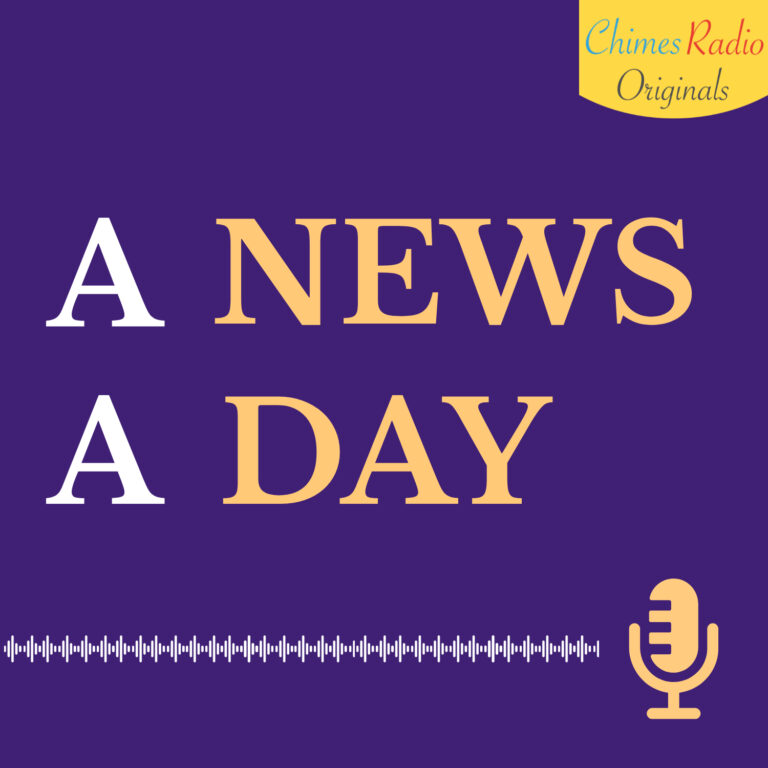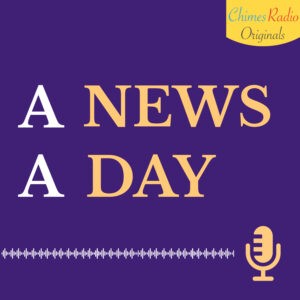 A News A Day Get to know about the top news of the day Listen Podcast In today's world, we are bombarded with information through
Listen »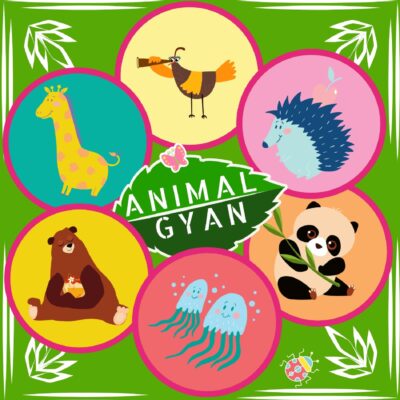 Short animal encyclopedia for land, air and water animals
Listen »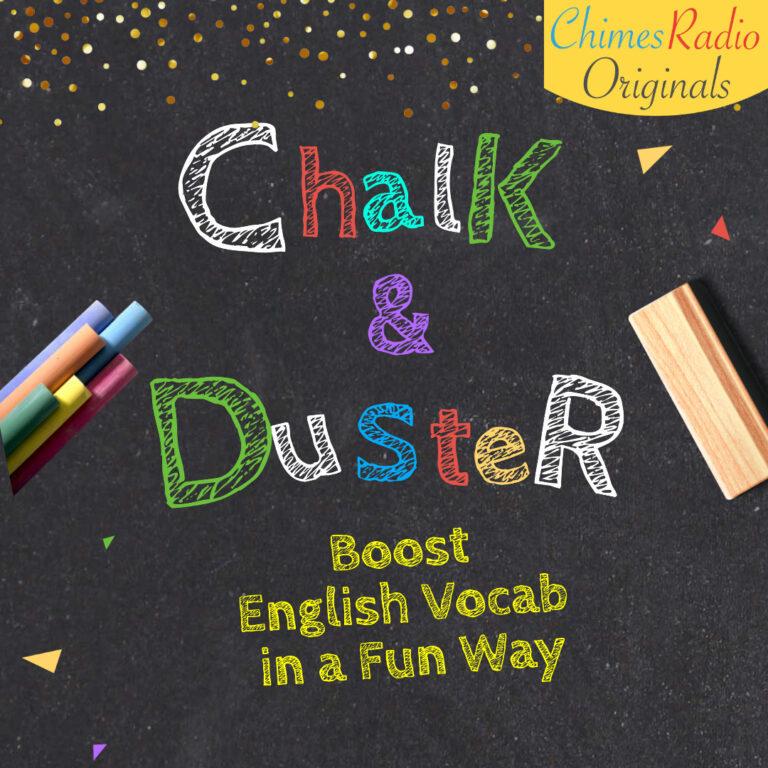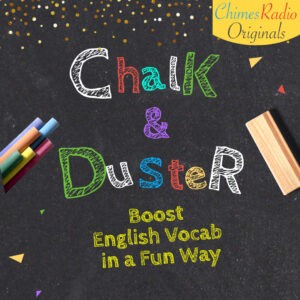 Improve your English with a new word everyday
Listen »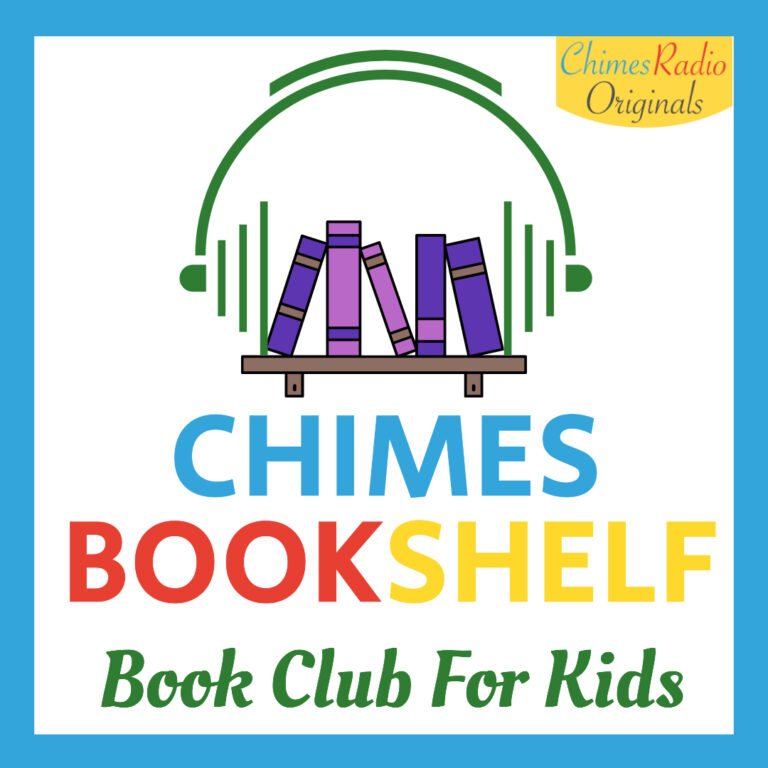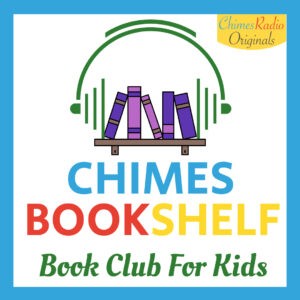 An interesting book every week for kids to enjoy
Listen »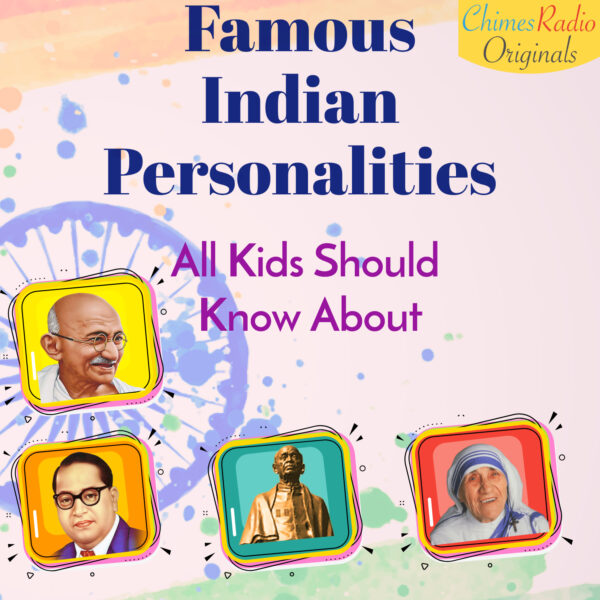 Indians who shaped our country- their struggles and accomplishments
Listen »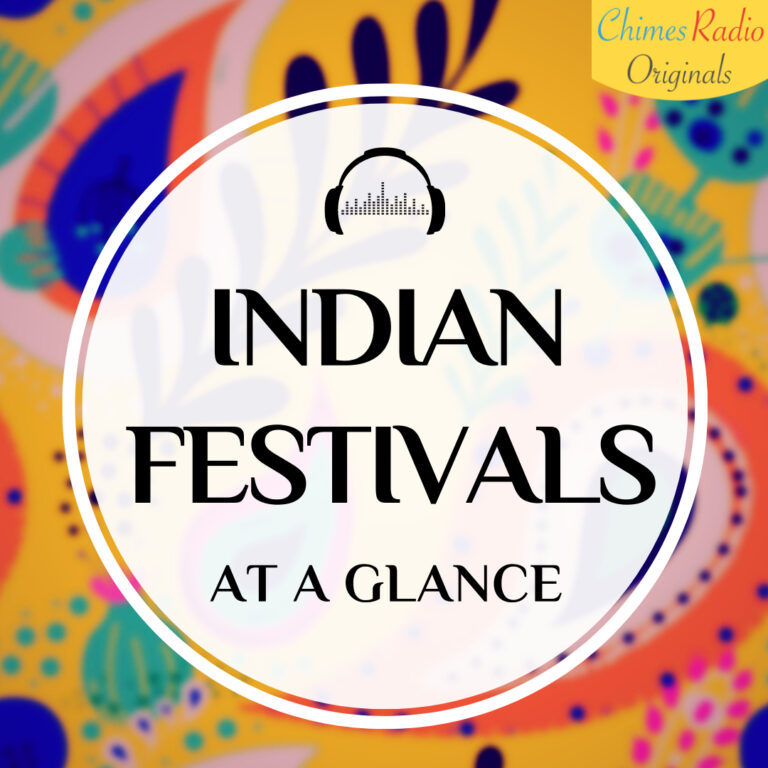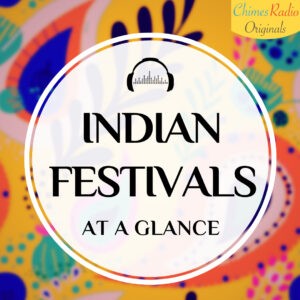 History & significance of the popular Indian festivals
Listen »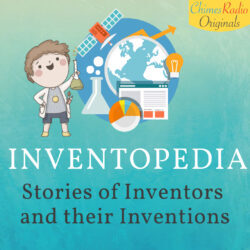 Scientific masterminds and their greatest inventions
Listen »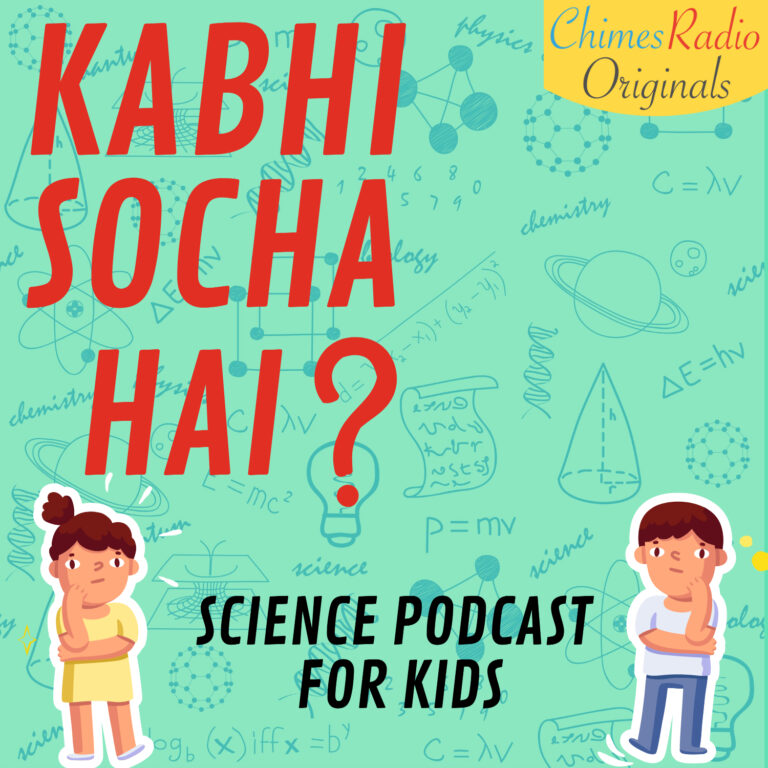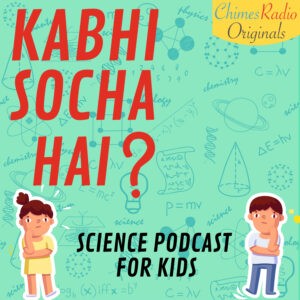 Everyday observations explained with science
Listen »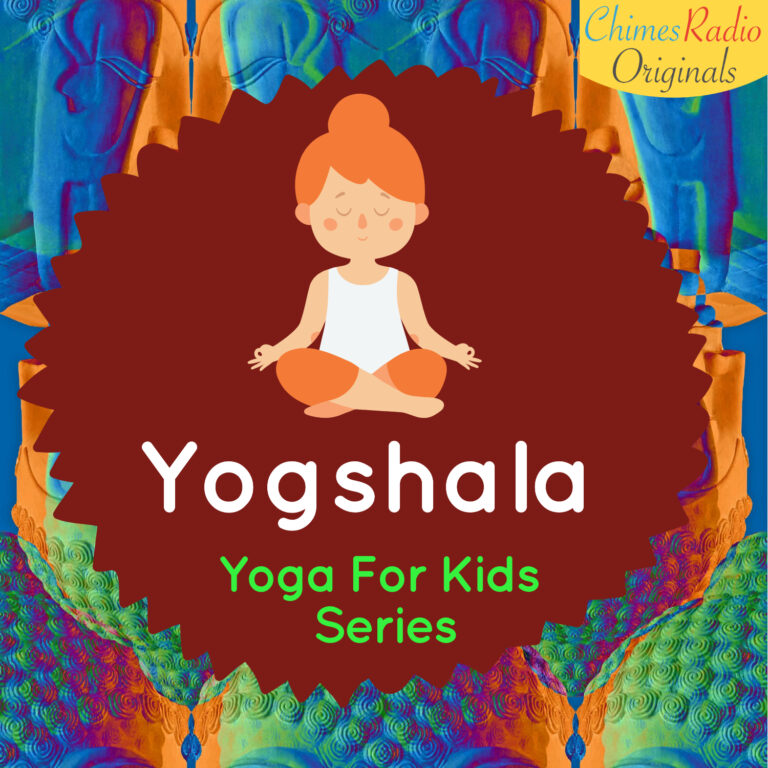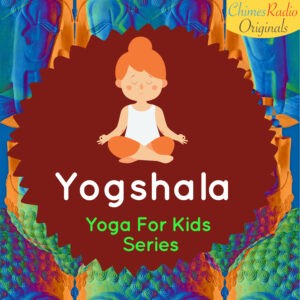 Simple and effective yoga exercises for entire family
Listen »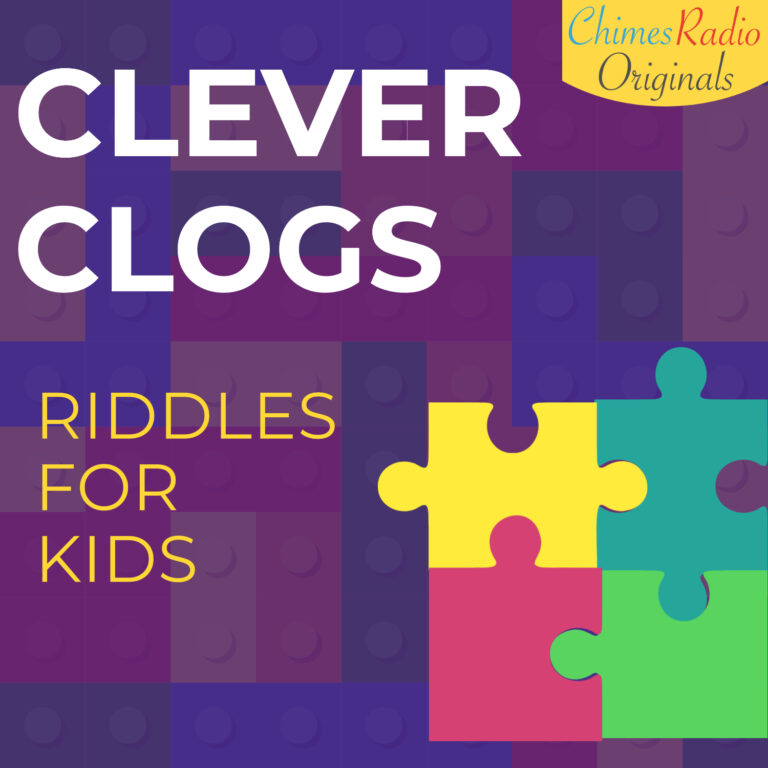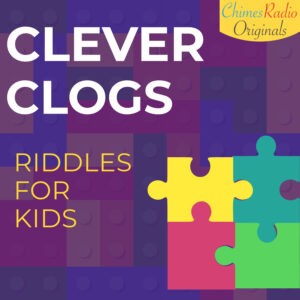 Feeling smart? Try and solve our daily riddle
Listen »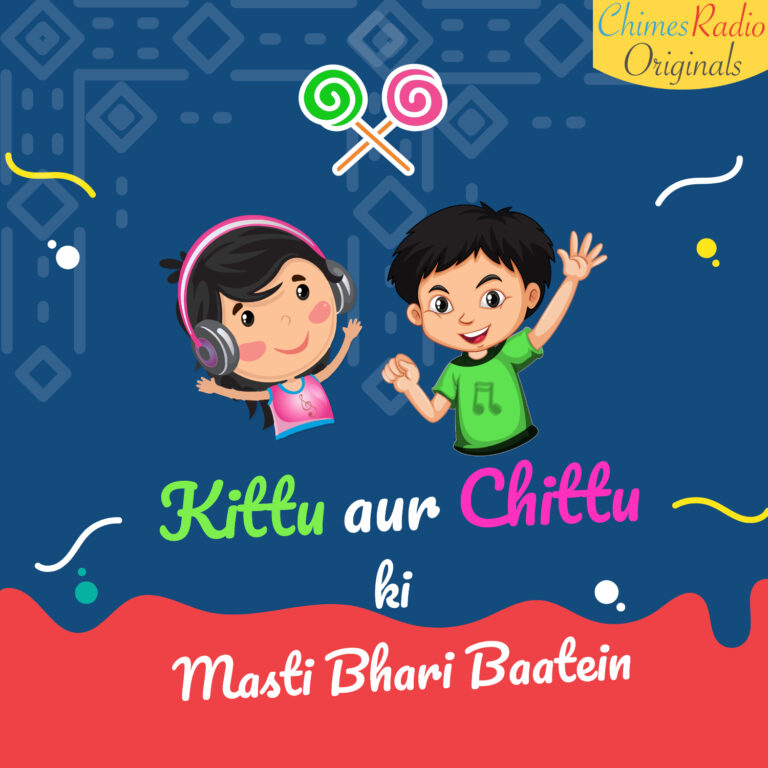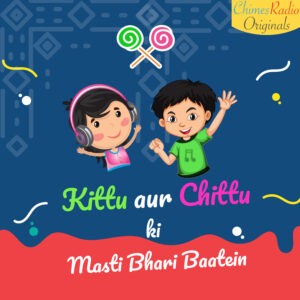 Kid-friendly jokes bound to tickle your bones
Listen »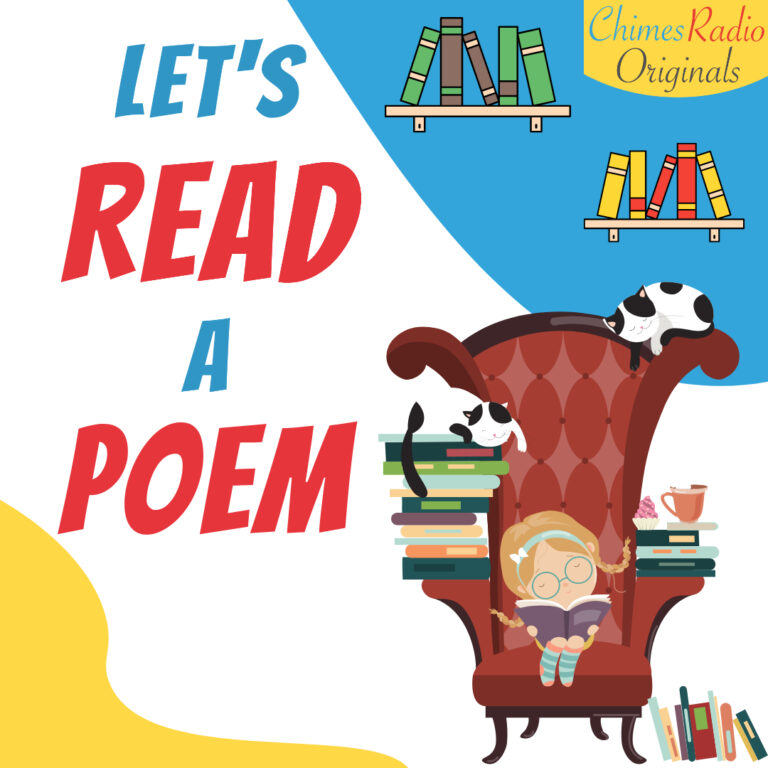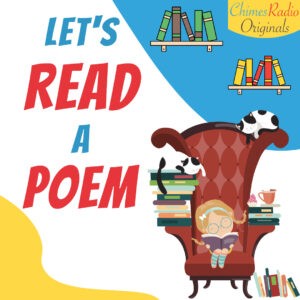 Enjoy and sing-a-long these popular children poems
Listen »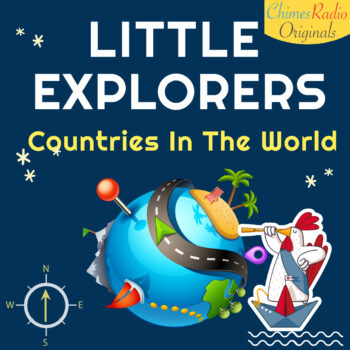 Discover a new country, its culture, and flag every day
Listen »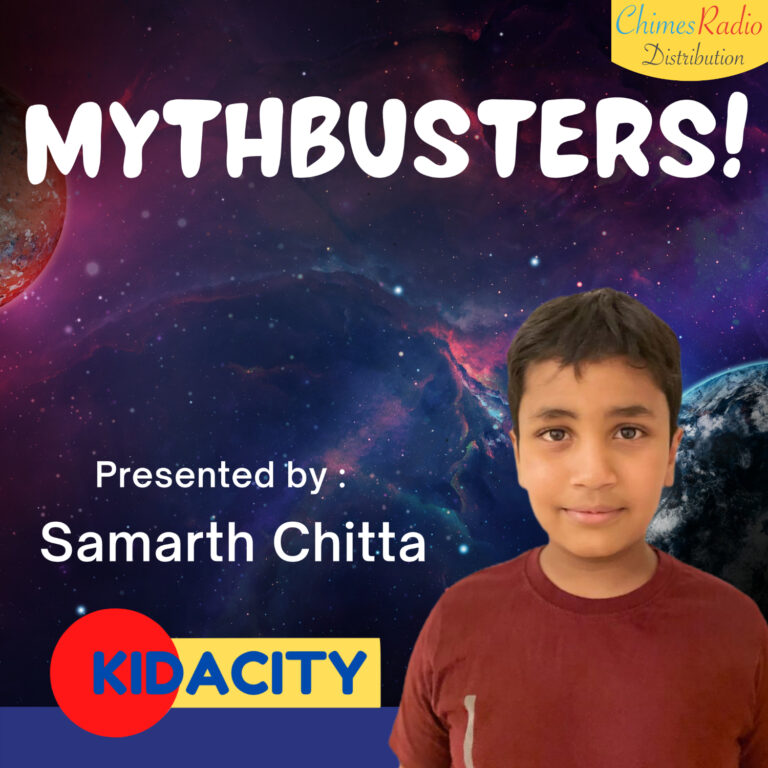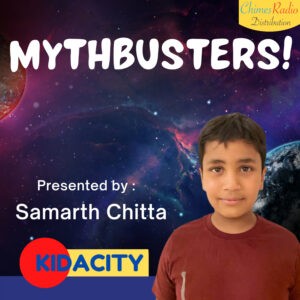 Popular Myths & facts Bust some popular myths with mythbusters
Listen »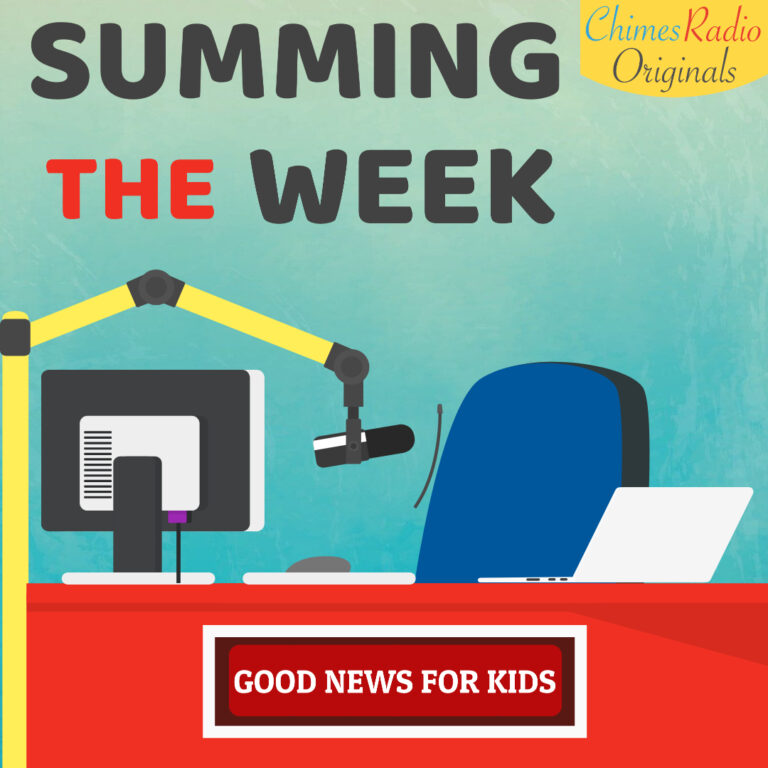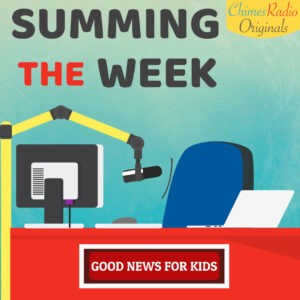 Top 5 positive and inspirational news of the week
Listen »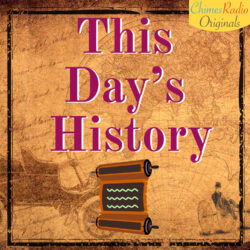 All you need to know about the significance of this date
Listen »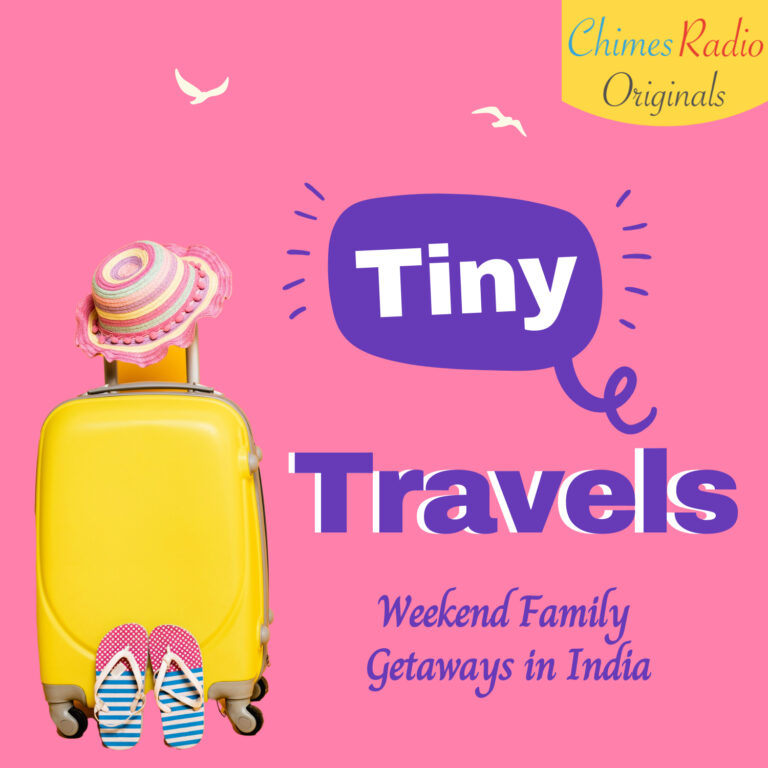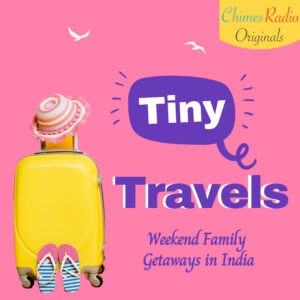 Weekend Getaways Get to know about the top family weekend
Listen »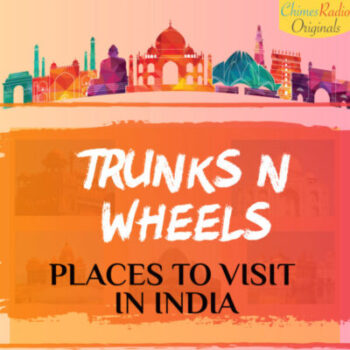 Unique places across India that kids simply love
Listen »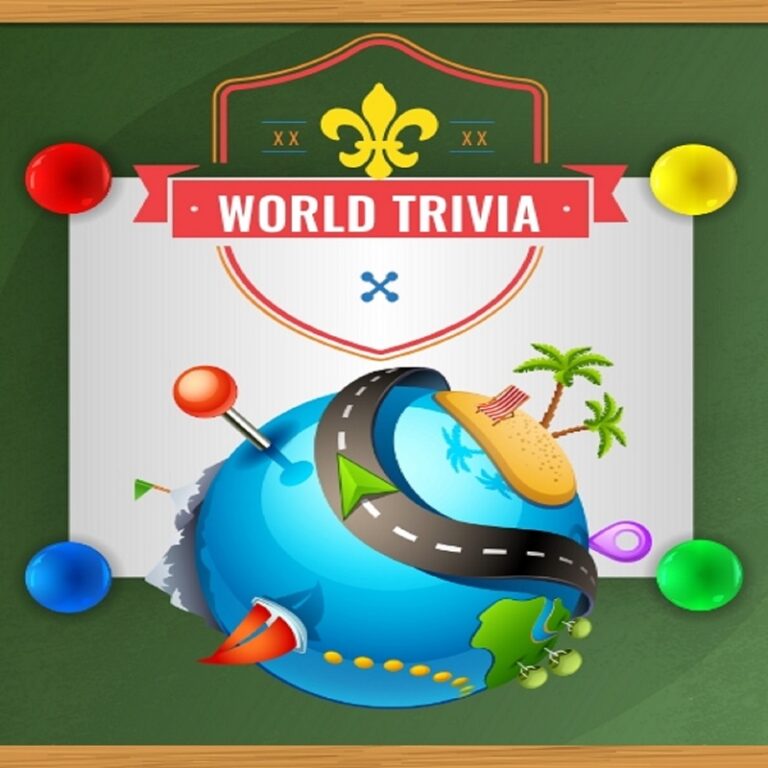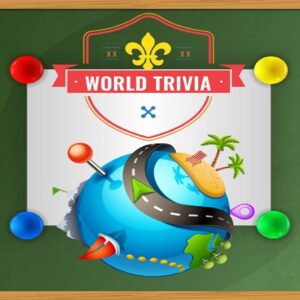 Explore the interesting facts about the world
Listen »
Hope you have  found what you were looking for. Do listen to these trending and best podcasts specially curated for kids.

Explore tons of great educational and entertaining content for kids with us!