Know all about Holika Dahan and Choti Holi dates. But what is the Holi festival all about?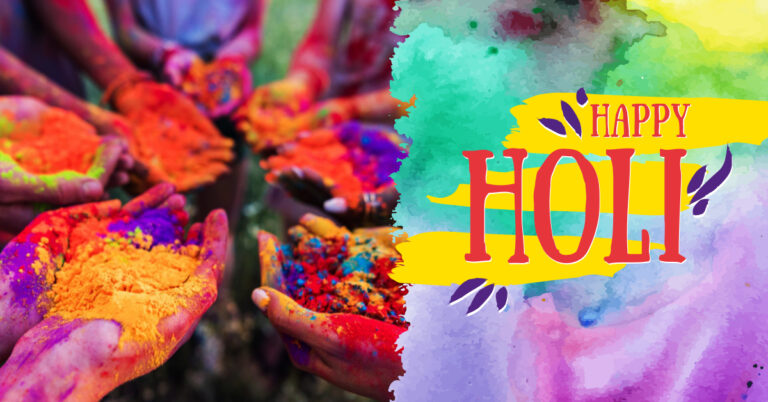 Holi or the festival of colors is one of the cultural Indian festivals where people throw colors at each other and enjoy having delicious gujiyas together. Holi festival is considered the most vibrant Hindu festival which marks the end of the winter season and the beginning of the spring.
The Holi festival is an occasion of two days, which mostly falls in the month of March. With the new season, the Holi also marks new beginnings. But do you know why is the festival of colour celebrated? Or the real mythological significance behind the Holi festival? Want suggestions on how to spend your Holi 2023?
What is the story of the Holi Festival?
There are different legends or stories behind the commence of the Holi.
In the story of Holika Dahan, it is said that once there was a very powerful king named Hiranyakashipu, who was the king of Asuras. He considered himself to be the greatest of all and wanted people to worship him as their deity. However, his own son Prahlada was a great devotee of Lord Vishnu. Angry Hiranyakashipu tried killing is own son for not worshipping him but nothing worked. 
The infuriated Asura then asked Holika, his sister for help. Holika possessed the power of being immune to fire. She tricked Prahlada into sitting on a pyre with her. But suddenly, her power was ineffective and she burned into ashes because of her evil intentions. On the other hand, Prahlada became immune to fire and was saved. Later, Lord Vishu appeared in the avatar of Lord Narsimha- half-man, a half lion and killed Asura Hiranyakashipu. This is the reason why the first day of the Holi festival is called Holika Dahan, the end of evil.
According to the other legend of Lord Krishna, as a baby, Lord Krishna acquired blue skin-color after drinking the poisoned breast milk of Putana. After years when Krishna grew up, he would often feel sad about his dark colour. He worried wheather Radha and the fair-coloured girls in the village would like him or not. Krishna''s mother asked Krishna to go and dye Radha's skin with any colour he wanted, making them a true couple. Since then, people started playing with color on this day taking it up as a tradition. 
The Holi festival in Uttar Pradesh is celebrated until the day of Rangpanchami in memory of Radha Krishna. This Holi 2023, share this story with your friends, family and kids. 
Holi 2023 festival date and timing are mentioned below: 
Holika Dahan is on Tuesday, 7th March
Holi 2023 is on Wednesday, 8th March
How is Holi Celebrated In India?
This festival of color involves a lot of rituals. The preparation of the Holi starts the night before Holi. People recreate a Holika pyre (as in the legends) with wood and other things required for the bonfire. People gather around the pyre to perform rituals and prayers before setting it on fire. The burning pyre symbolizes good over evil. The first day of the Holi festival is Holika Dahan or Chhoti Holi.
The second day of the Holi festival or Badi Holi is when people play with colors, they party, and enjoy to the fullest. Everyone plays with gulal or abir. Children use water balloons and pichkaris to throw colored water on each other. Interestingly the second day of the Holi festival is called with different names in different states.
Holi in Different States of India
Holi in West Bengal & Assam is called Basanta Utsav or spring festival.
Holi festival in Mathura has its own Lathmar Holi where women beat up women with sticks and chant the name of Krishna.
Holi in Maharastra has its "Matki Phod" tradition where men climb on each other forming a pyramid breaking the pot of butter which is hung up.
Holi festival in Vrindavan is the time when the widows fill their lives and themselves with colors and happiness.
What do people eat at Holi?
Gujiya, a special household sweet is made on this day of Holi. It is usually a dumpling made of a daily product called khoya and a lot of dry fruits. A traditional drink for adults that has been popular in India on Holi is Thandai. A variety of namkeen is enjoyed by people at the Holi festival. Even if you plan not to play Holi this year, you can still cook these delicious cuisines at home for your family in Holi.
Best places to experience Holi 2023
The best places to experience the Holi in India are the areas associated with Lord Krishna like Braj, Mathura, Vrindavan, Barsana, and many more. Uttar Pradesh experiences the best celebration of the Holi. In Holi 2023, people can visit these places with proper precautions. 
How to celebrate Holi 2023?
With the fear of Coronavirus still not completely gone, we highly recommend everyone who is keen to enjoy the day must follow the safety mandatory precautions below:
Avoid playing Holi with anyone who has any signs of cold, or fever
Play only with family members or a small group of friends
Avoid applying or getting applied colors near eyes, mouth, and nose
Avoid pool parties and large gathering
Play only with dry color
Frequently sanitize and wash your hands
Choose an open ground
Wash your face & hands thoroughly with antiseptic soap
FAQ'S on Holi 2023 Festival
Holi will be celebrated on Wednesday, 8th March 2023.
Holi marks the beginning of Spring season. Throwing colors to each other is the signature of this festival. Therefore, it is referred to as the Festival of Colors.
Holi is a Hindu festival celebrated in India. It is celebrated to welcome the spring season.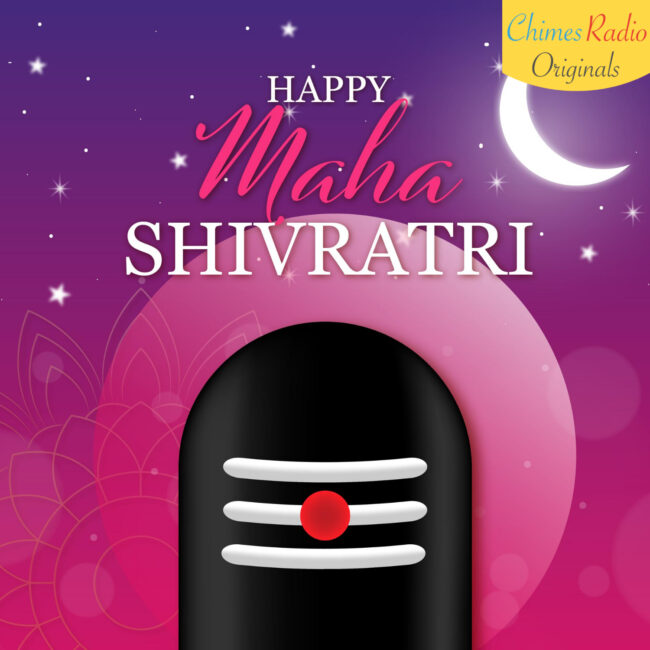 When is Maha Shivratri Festival 2023: Date, history, and everything
Know More »