Cooking Without Fire Recipes & Fireless Cooking
Listed below are 15 delicious easy cooking without fire recipes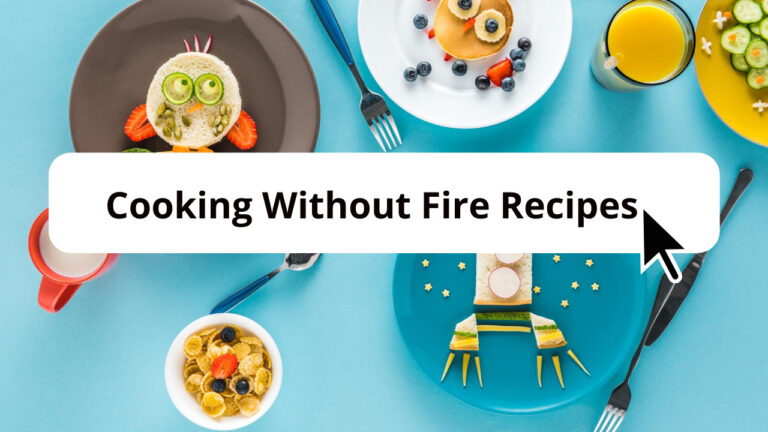 What is cooking without fire– We at Chimes Radio strongly believe that cooking is a very important life skill that should be inculcated in kids from an early age. We can start by teaching them how to operate basic utensils like pans, pressure cookers, ovens, etc. It also helps them understand how various things work and develops a sense of curiosity in them.
Disclaimer: Kids should not be encouraged to do these completely independently but under the active guidance and supervision of a responsible adult.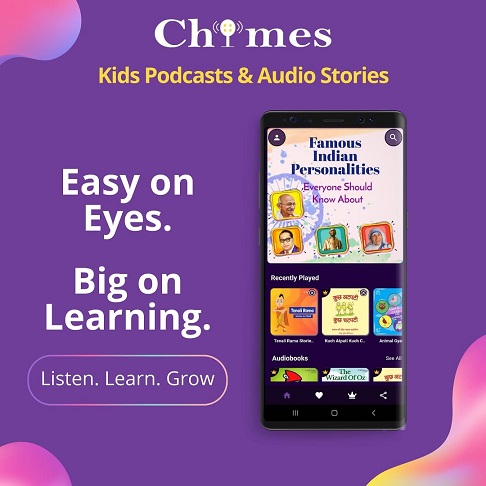 Yummy milkshakes are the best way to enjoy a cold or rainy day. Here is a guide that will lead you to making the best smoothies and shakes- fireless cooking for kids.
It will give you all the information you need to make delicious milkshakes with love. Mixing tasty ingredients with fruits to create the best and most delicious smoothies and milkshakes with your kids can be a lot of fun. 
Nachos are considered as one of the cheesiest recipe that are available. They are loved by most of the people all around the world. If you are looking forward to enjoy the yummiest nachos then it is important for you to read the recipe. A  tasty cooking without fire recipe for kids.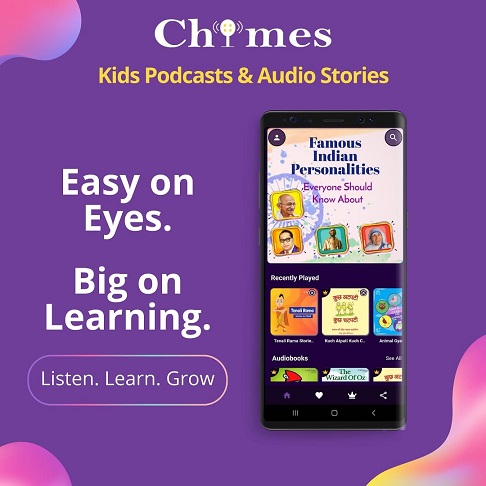 A fruit salad is a great way to add in some extra fruit in your daily diet. Fruit salads can be added in to breakfast, in place of a dessert or just as a healthy afternoon snack. The colourful fruit salad is a great way to add some extra fun in to your meal and they look beautiful too.
One of the best things about the fruit salad is that they are very simple to make and can be prepared by kids. This is one of the easiest salad cooking without fire recipes for kids.
We have all savored the biscuits in our lives. However, did you know that biscuits can also be used to make really delicious cakes? Yes! Literally, you can make cakes out of biscuits.
This blog will give you an insight on how your normal tea biscuits can be transformed into really mouth-watering cakes. Even your kids can prepare it with you as cooking without fire easy recipes.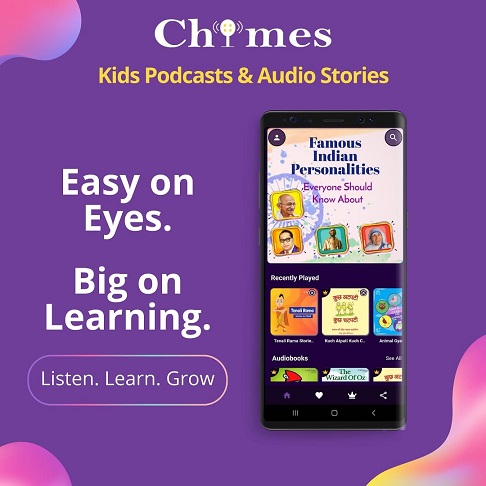 Everyone loves the taste of a nice, juicy popsicle. The sweet taste of a cherry or an orange and the sour taste of a lemon. But have you ever thought about what colors you prefer with your popsicle? If not, then go through this amazing fireless recipes for kids.
We, the parents, make sure that our kids have a good meal every day which includes fruit and vegetables. What we don't realize is that we should also include a drink as a part of the meal as well. This will help them to have a balanced diet. In this post, we will be talking about a super easy to make smoothie that kids would love to have. (It's a fireless cooking recipe)
This mango pudding recipe is a great example of a cooking without fire recipe. Making this pudding with kids is a great way to get them interested in cooking. This mango pudding also works very well as a dessert after a meal. Kids just love this recipe and they will enjoy making this recipe with you.
If you have a child at home then you know that they learn a lot from their surroundings. You have to provide them with the best resources to help them grow. One of the resources that they can learn from is cooking. This blog will contain a recipe of a finger licking sandwich which you can give to your kids to learn the art of cooking without fire for their safety.
This cucumber soup is a perfect soup for a hot weather as a make a head snack or a starter. The soup is a bit tangy and a bit sweet, a nice refreshing flavor. It's a great go-to fireless cooking recipe for a lazy  afternoon.
Oreos have been a classic favorite cookie for many people. They have a delicious chocolate flavor that is a great addition to a variety of recipes. This delicious thick shake is a great way to enjoy a creamy Oreo flavor.
Sprout salad is a complete healthy cooking without fire recipe. This salad is easy to prepare and kids will love making it themselves. The best part is that the kids will love the taste of the salad. It is a complete balanced recipe and contains all the nutrients that our body needs.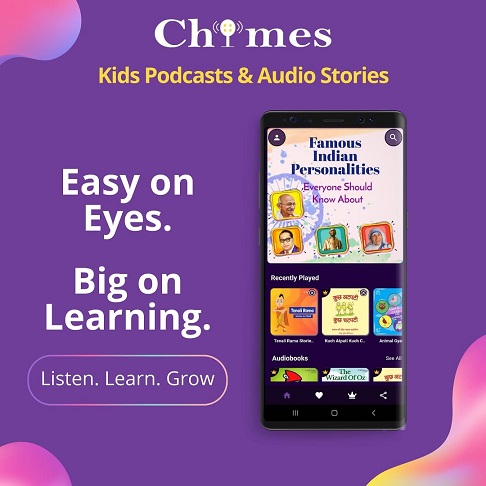 Kids love deviled eggs. They're a little bit spicy, a little bit sweet, and a little bit creamy. The good part is they are an excellent source of protein. That means they are perfect for active kids, especially when school is back in session. Plus, they are easy to make, especially when you use the cooking without fire technique.
Read more cooking without fire / fireless cooking recipes for kids
Raita is a simple Indian dish made of yogurt and vegetable. It tastes great with an array of different rice dishes. It's healthy and easy to make, perfect for all occasions. This blog will tell you how to make this awesome raita side dish.
In India, there is a typical offering of delicious sweet delicacy called a laddoo during pujas. Most people love these laddoos and have a knack for stealing a few from the plate that's being offered to the Goddess. I thought why not share a delicious recipe that allows you to cook up these delicious, delicious laddoos without the use of a flame?
Every kid should learn to cook and this unique looking and tasty sandwich is a great place to start! It is a cooking without fire recipe so it is perfect for kids! Just slice and serve and you have a fun and tasty after-school snack! 
How to introduce kids to cooking without fire?
As per the child's age, the following activities can be handed over to kids to manage on their own.
Pre-schoolers: Kids of this age group can watch their parents cooking the food and occasionally help them in basic tasks like washing the vegetables, cracking an egg, spreading butter on a toast. In addition, kids of this age group can also offer a hand to pick up and put away clean dishes and bowls.
Primary Schools: Kids of this age group are generally ready to dabble their hands in active cooking. They can help with tasks like identifying the ingredients, washing dishes (nonbreakable), measuring ingredients, mixing the batter, etc.
Teens: Teens are usually ready to help with basic cooking tasks independently like stirring the pans, boiling an egg or milk, or serving the food on plates, or even try with baking for kids or making easy snack recipes for kids. 
FAQ'S on cooking without fire easy recipes